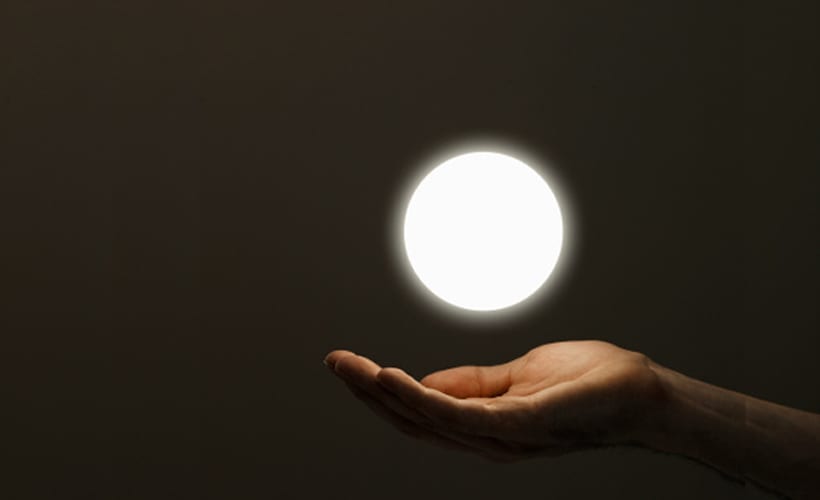 Thirty years ago the Internet did not affect the way we do business. Two thousand years from now its still going to affect the way we do business.
We have this shiny new toy and we don't know how to use it effectively to help us live a more present, free, and fulfilling life.
Henry Ford was once quoted saying
"I will build a car for the great multitude. It will be large enough for the family, but small enough for the individual to run and care for. It will be constructed of the best materials, by the best men to be hired, after the simplest designs that modern engineering can devise. But it will be so low in price that no man making a good salary will be unable to own one — and enjoy with his family the blessing of hours of pleasure in God's great open spaces." (My Life and Work, 1922)
Before Henry Ford built the assembly line every third house on the block had a garage working to build an effective mode of transportation.
Pre-assembly line mechanics were using spare parts from other household appliances, and whatever they could get their hands on to help make their automobile functional. Before the assembly line, this wasn't a good time for consumers to purchase vehicles. Why?
Because consumers were paying for a custom-built product, which made it more expensive.  The lack of expertise by mechanics lead to automobiles falling apart after just a few short road trips.
Henry Ford knew every screw, every measurement, every tool he needed to use in order to create a motor vehicle that would take people where they wanted to go.
Fast forward to 2016. Every third house on the block can build your business a website. But the question is, will that website take you where you want to go?
By utilizing the following questions you can build more than a website. You can build a digital home for your business to live, grow and thrive in.  A home that will help you steer the elephant.  A home that will take you where you want to go.
Start with these 19 questions, and print them out if it will help you!
1. Is there a contact form so people can get in touch with me from my website?
2. Is there a map to my business?
3. Are my hours of operation, phone number, and physical address easy to find?
4. Is it easy for people to find and follow me on our social media pages?
5. Do people know my industry of expertise and the area I service?
6. Do people have a feel for my personality and how I conduct business?
7. Does my website look good on mobile phones?
8. In case of emergency, how easy is it for people to find and contact me using their mobile phone?
9. Will my business website appear when people search for my industry of expertise and geographic region on search engines?
10. Will my business appear when people search for the name of my business?
11. Is my website secure?
12. Is my website backed up in case something unforeseen happens?
13. Does my website load quickly?
14. Is it easy to update my website?
15. Can I start a business blog?
16. Can I put advertisements on my website?
17. Can I proudly display my power partners on my website?
18. How long will it take?
Now Its Your Turn
Do you need an introduction to an expert web designer to help you build your next website?  Personable Media can help!  Reach out to us today through our contact page or call our hotline at (303) 800-5415.