Be a better writer, consistently create YOUR OWN new content each and every month!
About Your Coaches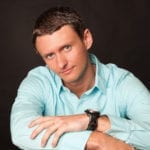 Heath Rost owns Personable Media, a complete website service provider and blog coaching agency serving Jefferson County and the NW Denver Metro.  By helping clients be better writers and express their personality through their website, he helps them make a meaningful connection and give more to their customers and community.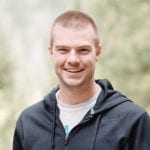 Andrew Krehbiel is a blog coach at Personable Media. His work has been published online at Simplemost, The Fact Site, and Don't Waste Your Money, among others websites. He loves to watch Netflix and read interesting books. On an ideal Colorado day, he bikes, hikes, and plays basketball, which is a sport he really likes.  Oh, yeah, I almost forgot: he loves to write.
Fill out the form below and a coach will get back to you promptly.