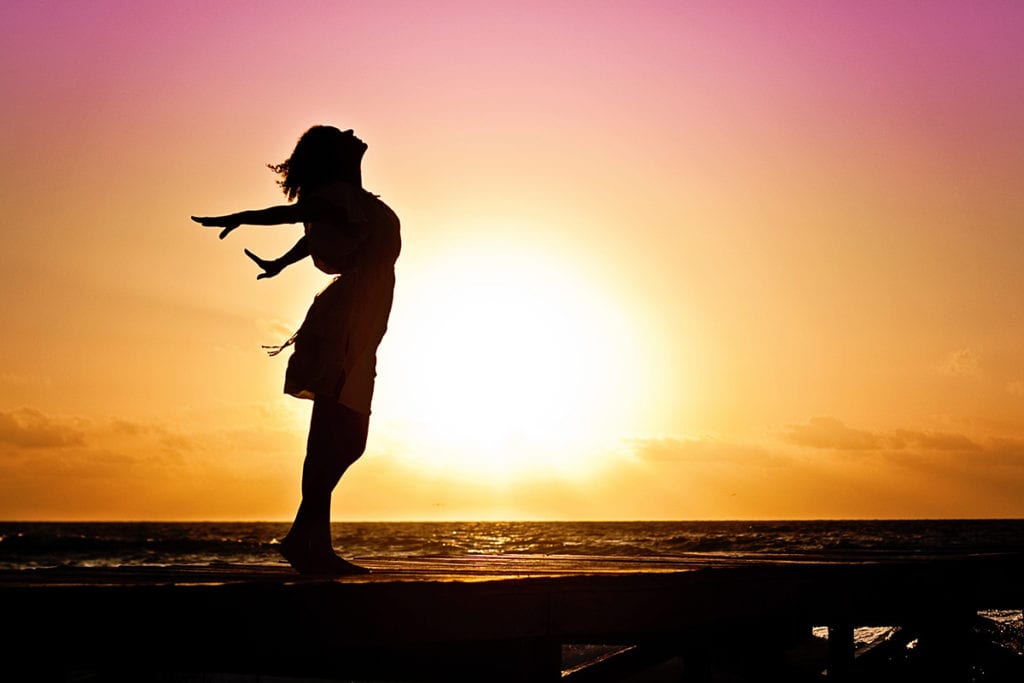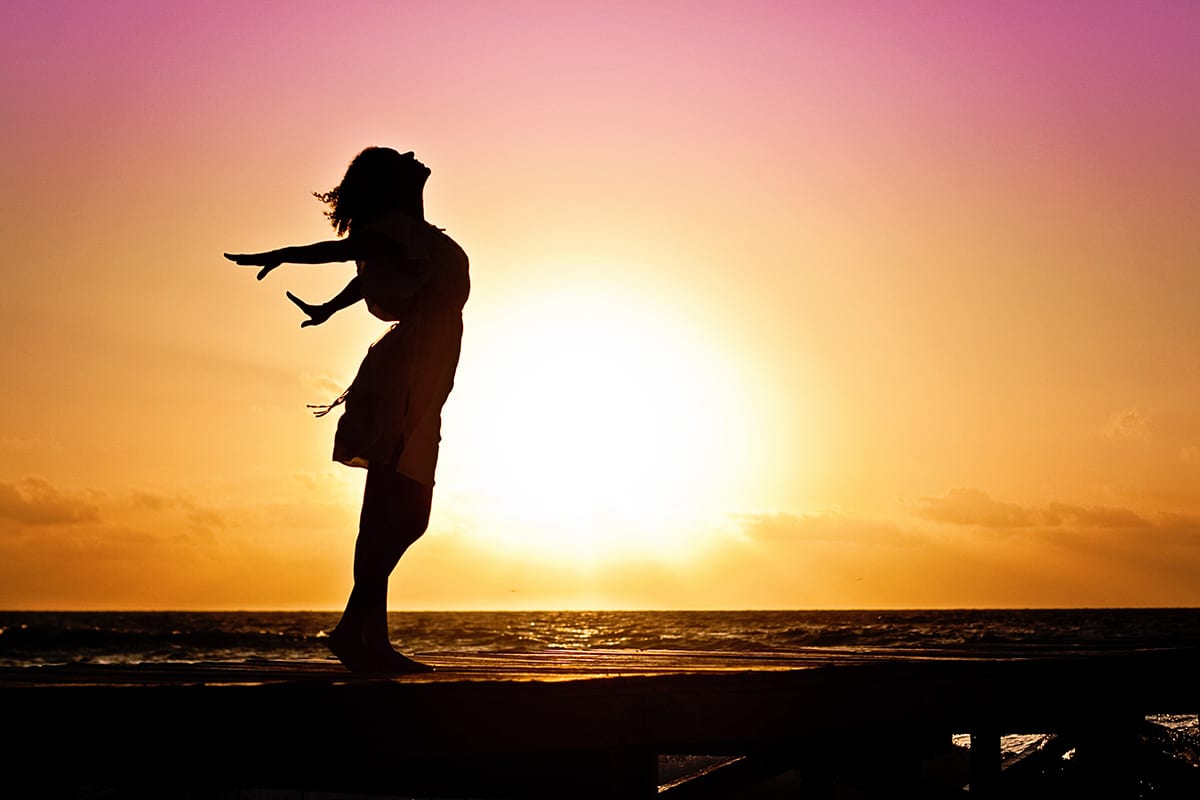 Work With The Best Content Marketers in Colorado
At Personable we understand that what your customers want your blog to not just give them value and inspire them when they read but to connect with them in a deeper way.  They want to know its the people behind the business who are sharing their expertise and not just a robot creating blogs that will hopefully rank high on search engines.  When you work with Personable Media we outline an entire blogging strategy for your business so you can see the big picture before we get started.  Consistency in blogging is key, and it's the best SEO strategy out there in 2018.
How We Do It
Our expert content strategists will create a vision for your blogging strategy so all you have to do is teach and listen.  We become your partner in creating new content.
Our expert graphic designers craft images that work great with the title of your blog post, and attract more people to click.
Our expert copywriters create titles and headlines for your blog posts that bring the reader in, keeps them engaged, and allows for quicker reading.
Schedule Online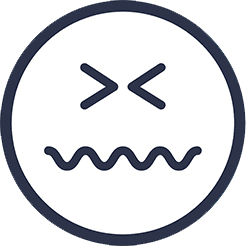 Blogging Emergency & Want To Talk To A Human?
For inquiries that require immediate attention please email me at heath@personablemedia.com or direct 720-471-8971.