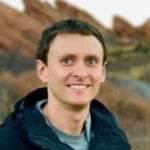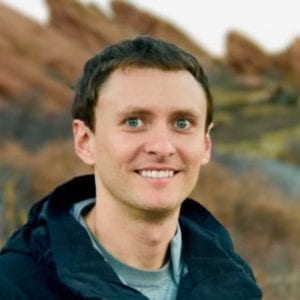 Heath Rost, CEO of Personable Media, has recently completed the Leadership Jefferson County program.
Leadership Jefferson County, a program of the West Chamber Foundation, guides local leaders and help them excel in the community through a 10-month program. The intent of the program is to understand how the county's civic duties work together to make it function properly. With meetings once a month, attendees learned about how the city, county and state government work.
Rost, after finishing the ten-month program, had a "sense of community with other leaders in the county" that he did not have before.
"It feels good knowing I have a family of leaders who can provide me with the right resources," said Rost." And if they can't help me, they can point me in the right direction."
Rost especially liked the community garden project the class did recently. "Being involved with that and adopting a plot of land myself, its a fantastic way for the class to continue contributing to the community long after our program has ended."
At Personable Media, we look forward to Rost's guidance and leadership so we can better serve our community, and have a better understanding of how government and businesses work together.
Join us in congratulating Heath!