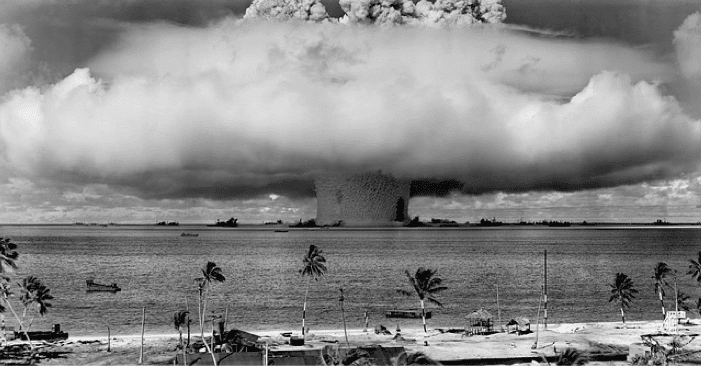 I just wanted to see what it was like to cheat on a test.
Junior year in high school. I'm taking a college online course in the library. Years prior, other kids cheated by bringing a book into the testing area when they weren't supposed to. I did. And got caught.
I didn't get caught when I cheated on my strengths assessment.
I'm not alone. Lots of people cheat on subjective tests and get away with it.
I did in college when one leadership class had us figure out our four-letter combination. There were only 16 correct combinations, so whatever the computer told me, that was my combination for life. I think I used it once to impress a woman, and she said:
"OMG, you're an INSJ? Like, that's totally me, too! Wanna see my stuffed animal collection?"
While taking the Myers-Briggs test, I answered some questions as my ideal self, others as my present self. I wanted to feel better knowing that my future and present self would do the right thing, even though there were no wrong (or right) answers. Maybe it was my training as a math major. Every test, I thought, had a right answer.
Good thing I didn't take any philosophy classes.
Why These Tests Don't Work
We think we know ourselves.  Especially after taking subjective tests, we have no better idea of who we are.
When you want to connect with someone else, you want to meet them where they are at–not where you want them to be in the future. Sure, it's nice to understand their goals, but it's much more effective to meet them where they're at in the present moment.
Author's Commentary:

In the following paragraph, the one with a star next to it, I didn't realize until now that I used a shooting metaphor with the target as a human being. I mixed my metaphors of throwing a football and shooting a deer. So, if you could, my dearest reader, replace "person" with "10-point buck."

Or, start the sentence over with this: It's like throwing a perfect spiral to your wide receivers, who then proceed to drop your beautiful passes and you end up losing the game to the New England Patriots after blowing a 25-point lead. Yes, we want to aim where the person… etc.

Thank you, kind reader, for making the proper revisions for me. I appreciate your time and effort in editing my work!
*It's like trying to shoot a moving target. Yes, we want to aim where the person is going to be, but we have to look at the person so we know how fast they're going, which direction they're going, and how far away they are from us.
People Are Malleable
The characteristics in these strengths assessments should be on a sliding scale. Let's pick a trait, say "competitive." This word to describe a person could mean lots of things.
Consider these two examples:
Person A: Hates losing so much, they pout for 24 hours after losing a game. The end of the world is near after a loss because winning is the only thing. They might cheat a little to get that glorious trophy.
Person B: Enjoys the thrill of competition, but has a solid understanding games are all in good-natured fun and no one will care about the game in 100 years.
Ten years ago, I wanted to be Person A. Now, I want to be Person B.
Both are considered competitive. The point I'm making is one word does not make you the same as everyone else. Nor does a four-letter combination fit you perfectly in a box.
We're complex. Deal with it.
Best Way To Treat Subjective Tests
The only way these things work is if you're honest with yourself. If you're gonna cheat and answer the questions as an idealized version of yourself, then you know those are the traits you admire to become later in life. Whereas if you're honest with yourself now and answer the questions how you would at that very moment, then you can take the results seriously.
Better yet, have someone else rate you. We're much better at pointing out each other's flaws than our own.
If you start to treat others solely based on their strengths assessment, then you'll misinterpret most of their actions. Some of their actions won't match their strengths, so you'll be scared that you're wrong, which is backwards. You think you're always right since you "figured out their code," their strengths and weaknesses and personality type, all from a sheet of paper.