Do you sometimes feel embarrassed to send people to your website?
Does your current website give your business credibility?
Are you at all frustrated with your current website?
LOOK NO MORE….
When you work with Personable Media, we'll set you up with a website that will give your customers a great first impression of you.
You'll no longer be embarrassed, but proud to pull your website up on your phone and share!
Need a quote?
Fill out the contact form below and we'll get back to you promptly!
5-Star Reviews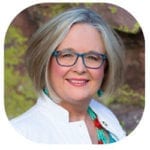 "THE WEBSITE ROCKS!! Personable Media is the best decision I have made in a long time in regard to doing things to grow my business.  Thank you for exceeding my expectations for how my website would look.  Your attention to detail makes me feel like my website is as important to you as your own website.  You understand my message and have precisely crafted it to make the biggest impact.  I am completely confident in referring you to my friends and clients…that is the greatest compliment I can give you!  Thank you!"
Cheryl Jackson, Owner, Live Life Fully Coaching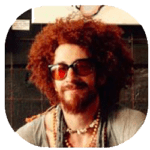 "Heath Rost of Personable Media has created the most beautiful layout of my tea website that I could ask for.  He sits with you, and asks you questions to help you better shape your own understanding of what it is you are offering, and what it is you are want to create for your business. Over and over again, he helps me see my true potential come to fruition.  If you are searching for the right online marketer to guide you to the next level with your business and career, I say this with complete intention, Heath is your man."
Taráz'ullah Afra Sohar, Owner, Taraz Teas