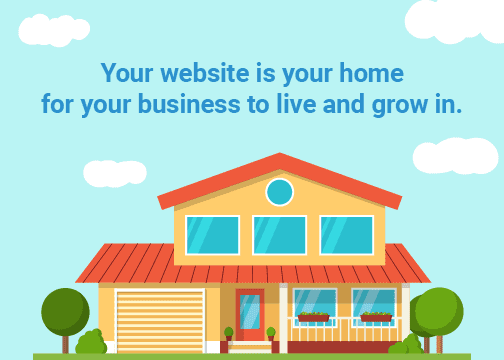 EASY SETUP
We do have a competitive setup fee for setting up your new digital home.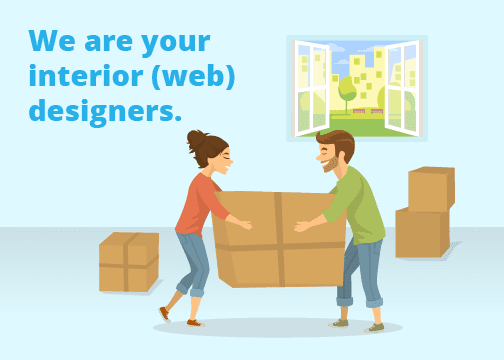 4-6 WEEK TIMELINES
Be up and running in a matter of weeks, guaranteed.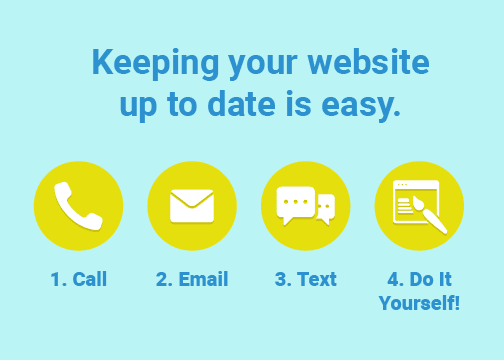 TEXT US WITH YOUR UPDATES
Keeping your website updated is important, we are committed to making it easy for you.
Click the link below to learn a few types of support requests you can send us after your website is up and running!
PACKAGES STARTING AT JUST $149/MONTH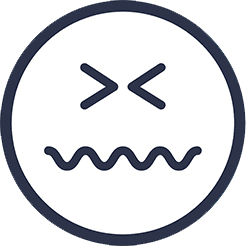 Website Emergency??? If you need help that requires immediate attention the best way to get a quick response is to text us at 303 – 800 – 5415.