Tired of working with several different companies to manage your businesses website?  We want you to get back to concentrating on the reason you started your business in the first place.  We centralize your digital marketing efforts by packaging together web services from several trusted providers for you, saving your business time and money.  Check out what Personable Media has to offer!
Professional Hosting & Support
Professional WordPress® Hosting
Data Backups every night & maintain your last 30 days
SSL Certificate (Security -> HTTPS)
12 Premium Plugins (pre-paid & licensed)
Hardware Updates every month
Software Updates every month
+15-20 minute check-in call to make updates to your website each month
+ Our monthly newsletter
+ 24/7 technical email support
Starting at $99/month
The Finisher
Everything included in our Professional Hosting +
We'll provide an additional hour of website updates from us each month.
Click here to learn more about this service
*Call for pricing
Get Personable
Everything included in our first two packages +
Email List Management
We'll manage your email list & send up to two (2) email campaigns per month for you.
*Call for pricing
Schedule Online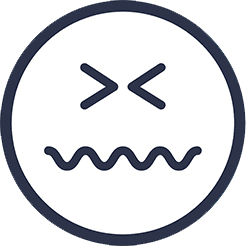 Website Emergency & Want To Talk To A Human?
For inquiries that require immediate attention please email me at heath@personablemedia.com or direct 720-471-8971.