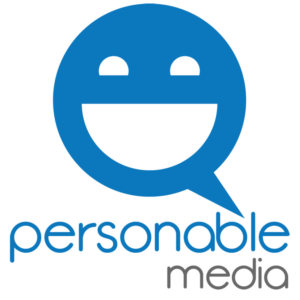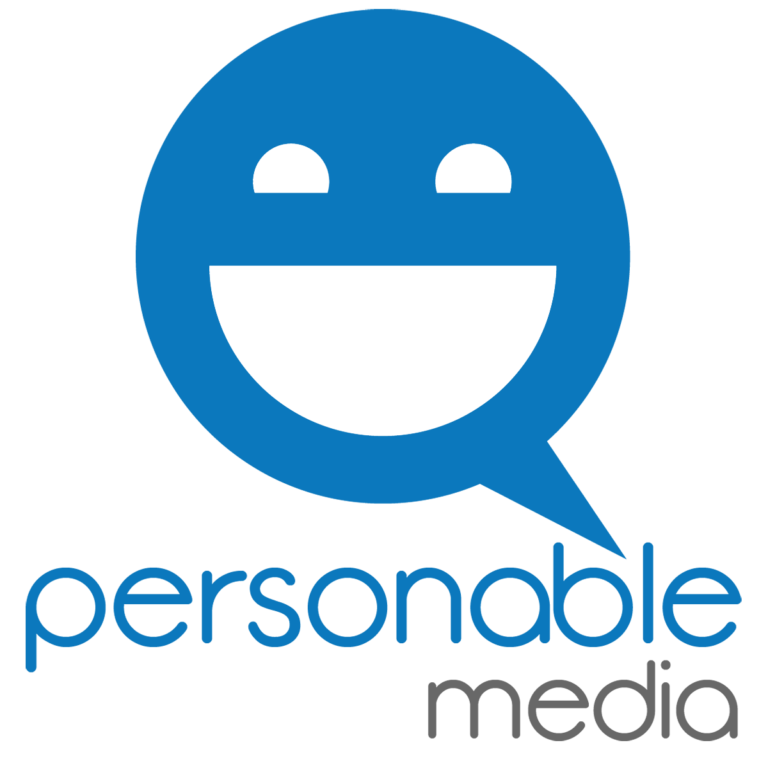 Personable Media delivers breakthrough technical solutions (websites)
from the smartest in marketing,
with personality guaranteed 💯
We build websites and smiles!
Personable Media delivers breakthrough technical solutions
from the smartest in marketing
with personality guaranteed.
We Build Websites & Smiles
What We Do
We build, host and support websites for small businesses & non-profits.  We're a full-service website design, development, hosting and support company located in downtown Denver, Colorado.  We help clients accomplish their business goals through innovative use of technology and the media. The vision for our company is to make people able. Able to spend more time with their families, focus their energy on growing the business, and lead a more present & abundant life. We build websites that take small business where they want to go.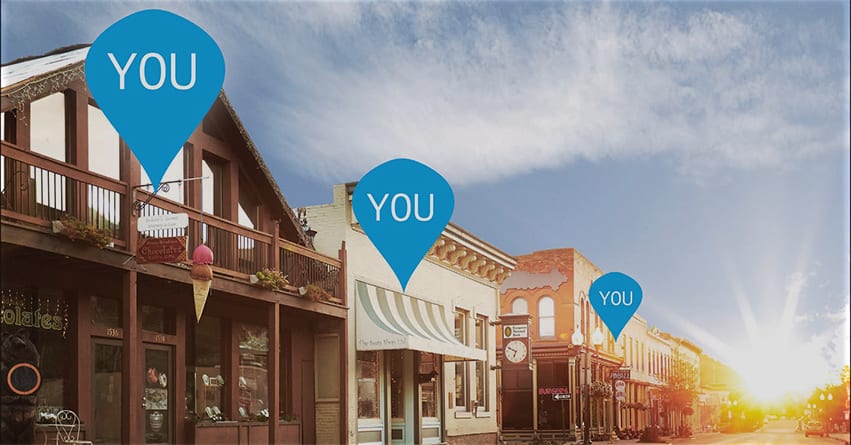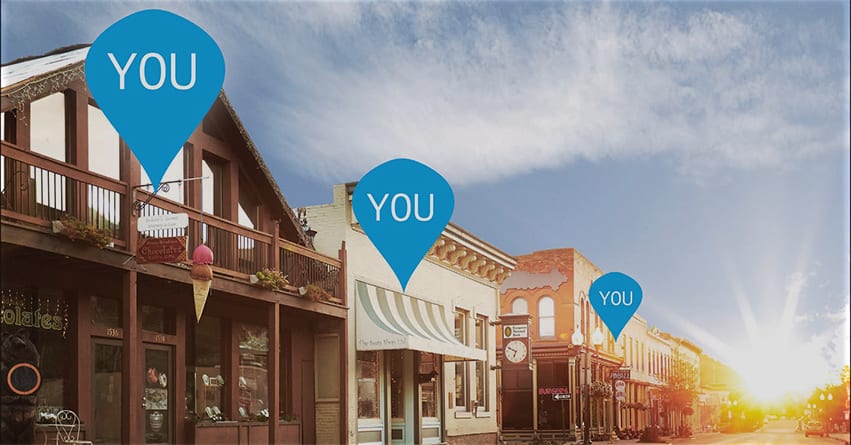 Giving Back
We are passionate about being a part of change.  Namely within the area of hunger  and food insecurity where we live. We donate 10% of all revenue towards ending hunger in the greater Denver Metro.
The blessing box movement started in March 2017 in Olde Town Arvada, part of the Denver Metro. We have partnered with Arvada non-profit Free Food Now to help fund their mission of supplying groups with materials to build boxes and building of their mobile app that helps people find the boxes.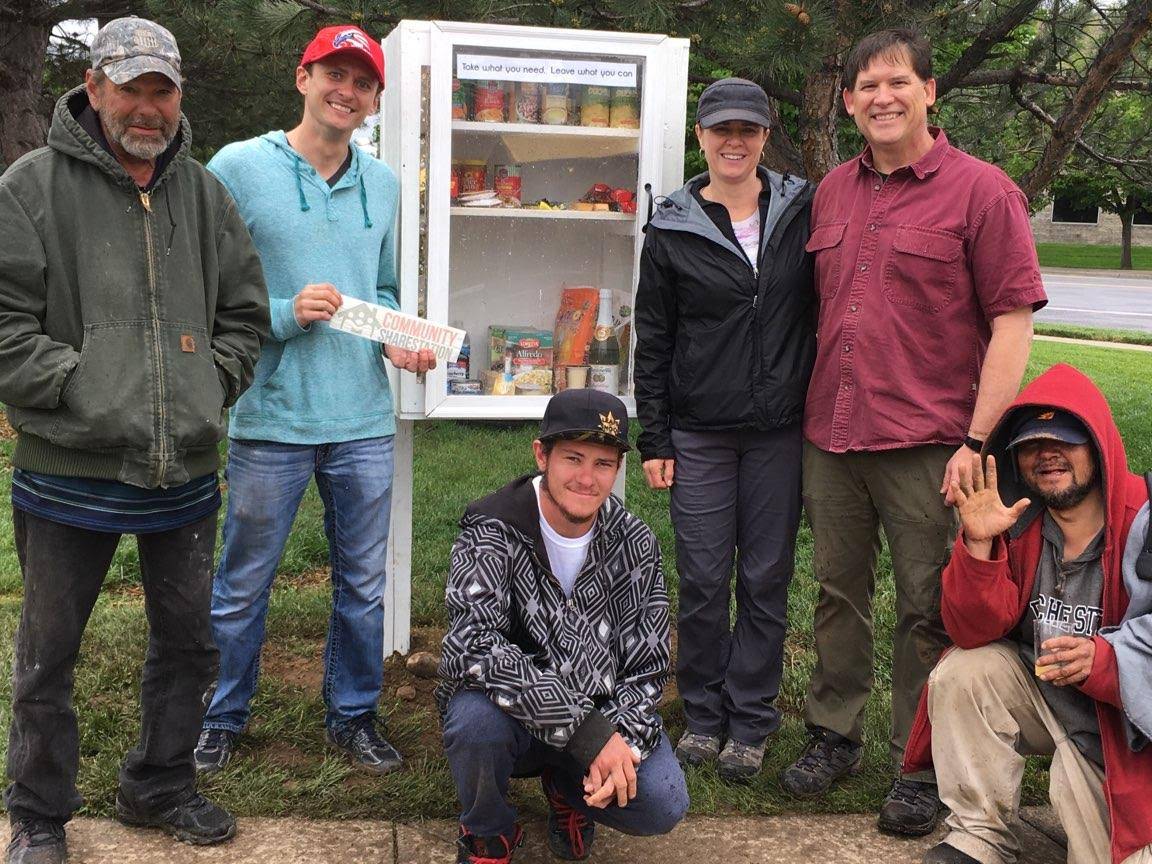 Justin Daniel is a Sr. Technical Analyst for GoDaddy Website Security and Website Hosting and Lead Support Technician and Solutions Engineer at Personable Media. In his free time Justin enjoys continuing to learn and master any website or hosting related coding, configuration, or automation. He is also an active gamer when time allows. Justin resides in Iowa with wife Dayna, 2 daughters, 2 cats, and 2 corgis.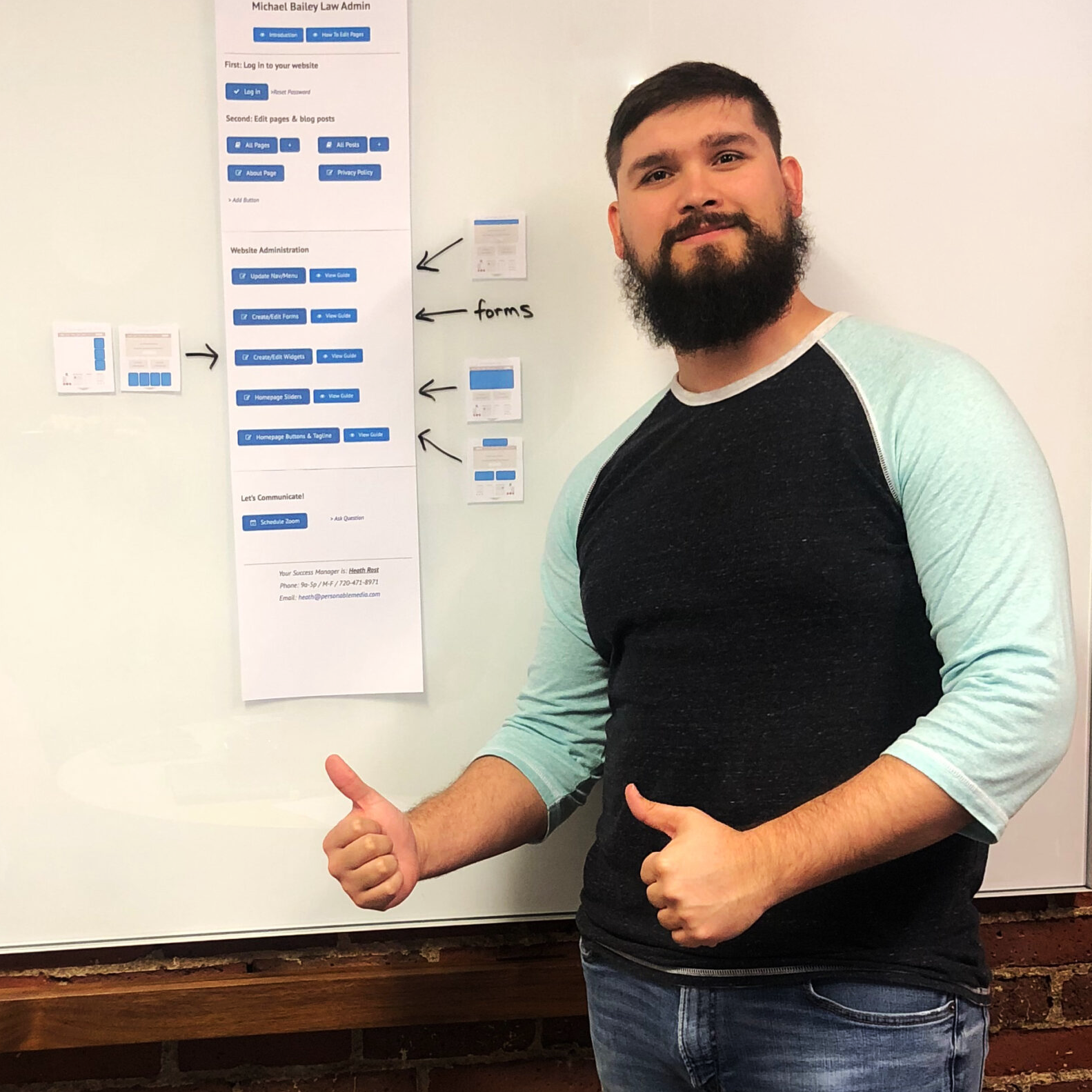 Heath Rost is an Iowa native, but felt the call to migrate to Colorado and launch his web firm in 2013. He's an entrepreneur with a career built from award-winning user experience design, websites and content marketing. He is the founder of Personable Media, a marketing agency specializing in Web Design. Heath graduated from Wartburg College in 2011 with a Liberal Arts Degree in Computer Information Systems, and has gone on to further his education in software and business development at The Foundation '14 and the University of Denver '16. A recent graduate of Leadership Jefferson County '17 and Leadership Arvada '18, he believes in furthering his understanding of what it means to have community where he lives.