Personable Media is a fully-managed website service provider and blog coaching marketing agency serving Jefferson County and the NW Denver Metro.

We build websites for people!
Who We Stand For
We want your customers to know exactly what you can do for them, allowing you to focus on the parts of your business you are most passionate about. We want you to get back to concentrating on the reason you started your business in the first place.
"Because your website should work for you"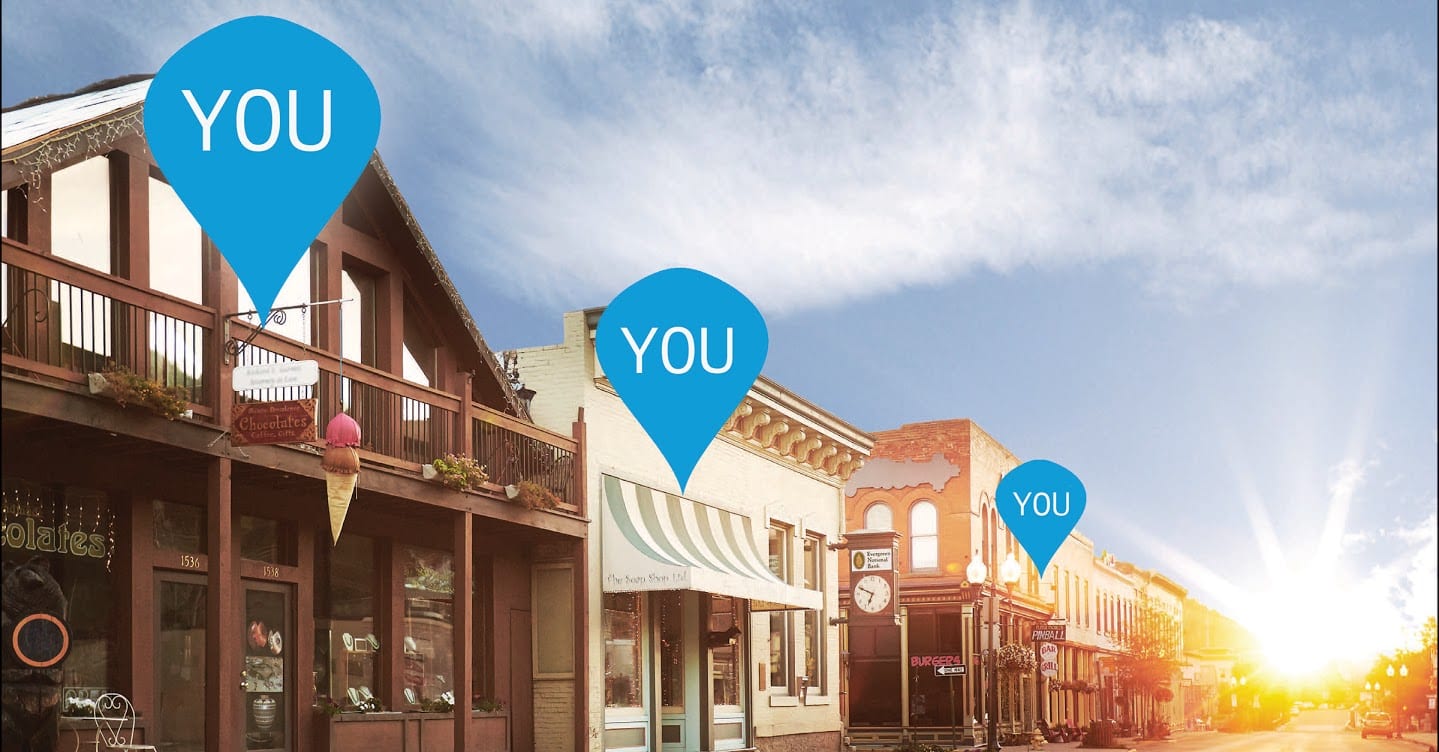 The Story Behind Personable Media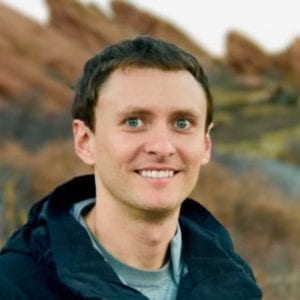 Heath Rost believes what many millennials do today, that personality matters. He realizes that what people really want is a relationship with other people, and secondly, with their business. By helping clients express their personality through their website, he helps them stand out from the competition and make a meaningful connection.
Heath is a Wartburg College graduate and Iowa native, but felt the call to migrate to Colorado and launch his web firm in 2013. He's an active member of the Arvada Chamber of Commerce and the Arvada Young Professionals, serves on the board for the Two Ponds Preservation Foundation, and is a recent graduate from the West Chamber's Leadership Jefferson County program.
Aside from his work with Personable Media, building websites and helping businesses with blogging, his current philanthropic efforts are going toward building and painting community sharing boxes, and supporting the Two Ponds Preservation Foundation as they raise funds to build a new nature center for children at the national refuge located in Arvada.
Can I help you? Send me a message!