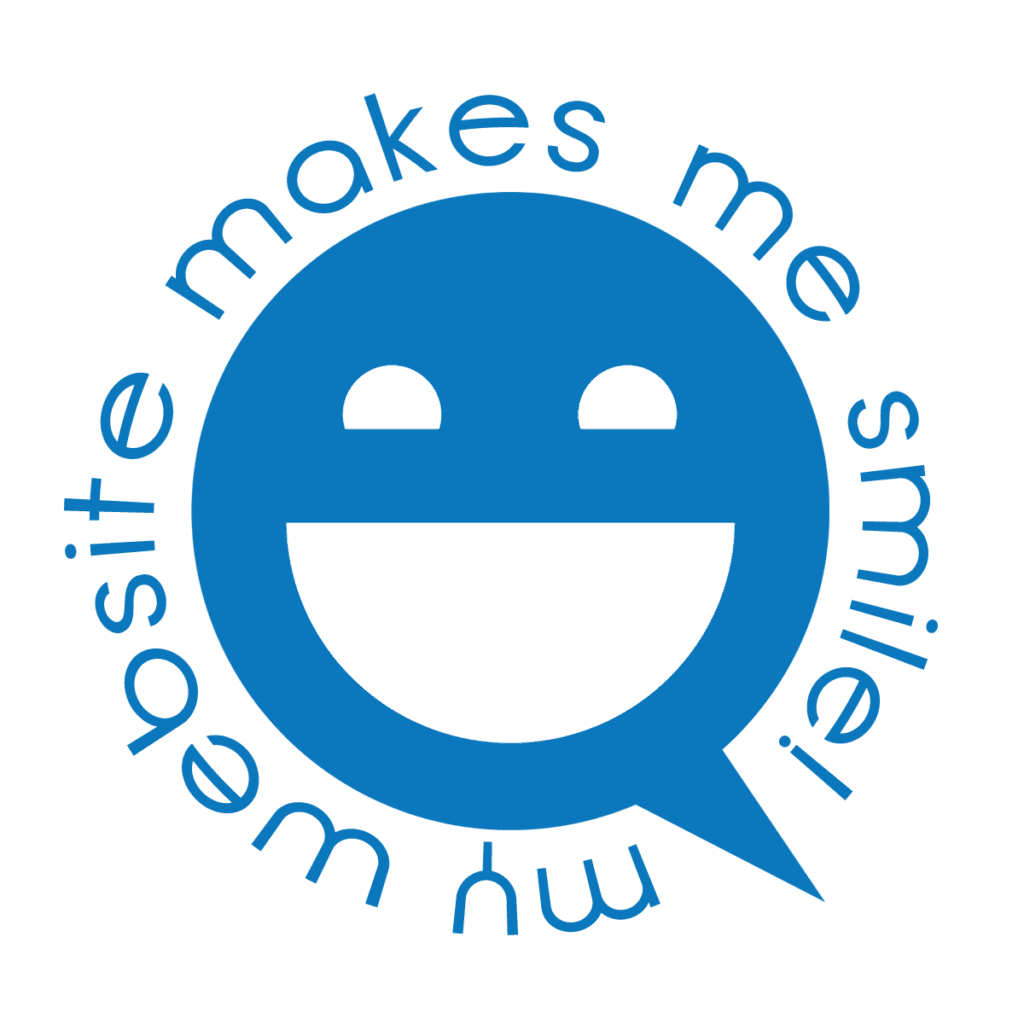 Personable Media is a website design & development company serving all of Jefferson County Colorado and the greater Denver Metro.  We work with small to medium-sized businesses, nonprofits, and entrepreneurs who are motivated to grow their personal brand.
We build websites that make you smile!
"Because your website should work for you…"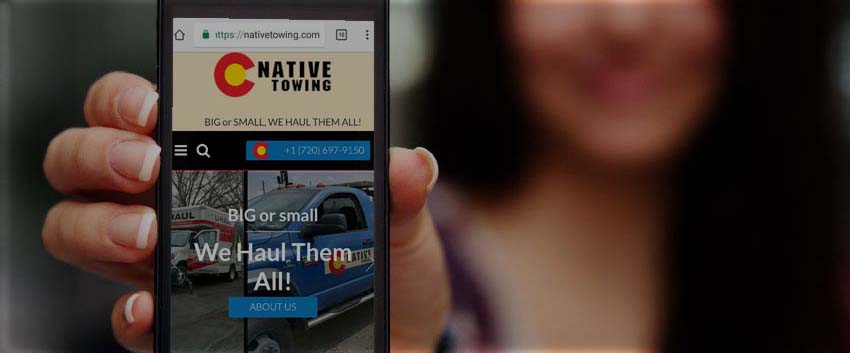 The Story Behind Personable Media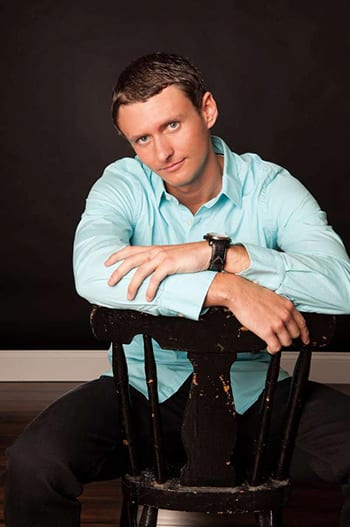 Heath Rost is a Wartburg College graduate and Iowa native, and in 2013 he felt the call to migrate to Colorado and launch his web firm.
Aside from his work with Personable Media, his current philanthropic efforts are to support food distribution and health equity efforts in the metro area.
"I believe what many millennials do today, that personality matters. I realize that what people really want is a relationship with other people, and secondly, with their business. By helping people express their personality through their website we help them stand out from the competition and make a more meaningful, personable connection."