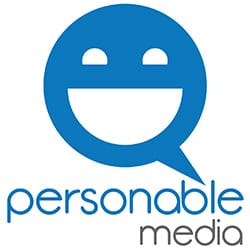 Personality Matters
We believe your most important asset is you, and you are at your best when you are focused on running your business and your team.  We want you to get back to the reason you started your business or non-profit in the first place.
We are the #1 website company for small businesses, non-profits, and entrepreneurs.  
The Story Behind Personable Media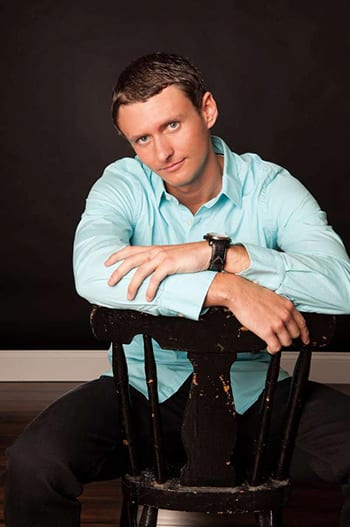 Heath Rost is a user experience design and content marketing expert. He is the founder of Personable Media, a software company and marketing agency that builds and maintains websites for clients in more than 10 industries. Heath graduated from Wartburg College in 2011 with a degree in Computer Information Systems and has since gone on to further his education with Certificate programs focused on software and business development at The Foundation and the University of Denver. A graduate of Leadership Arvada '18 and Leadership Jefferson County '17, he believes in furthering his understanding of what it means to have community where he lives.
Through gaining a deeper understanding of how I can best serve my community I'm passionate about helping people be more present using technology. I believe technology ought to be an extension of our lives, and my work through Personable Media is to make that vision a reality.