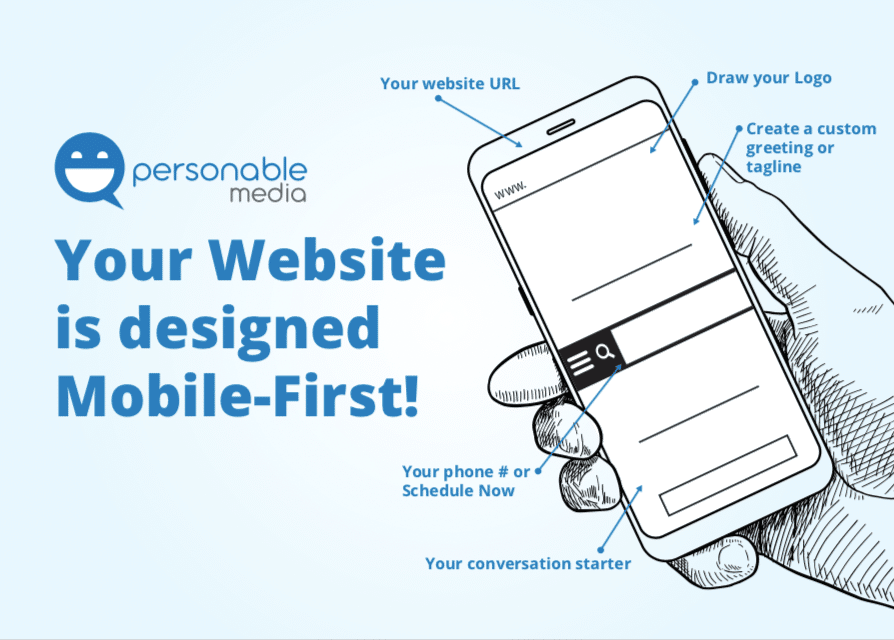 OUR PROMISE FOR YOUR WEBSITE
FAST, meaning the website will load quickly, within 3 seconds of calling the home page.
RESPONSIVE. Meaning it is easy to use on mobile devices, tablets, desktop and widescreen monitors.
PERSONABLE. Meaning its messaging is easy to understand and easy to like.
SEARCH ENGINE OPTIMIZED. Popular Backlinks, Descriptive Meta Tags, Image Alt Tags are added to each and every page.
CONVERSION OPTIMIZED, the overall design's intent is to increase successful inquires such as: website forms submitted, phone calls initiated, and successfully processed new sales orders.
Already have a website? Moving to WordPress is easy!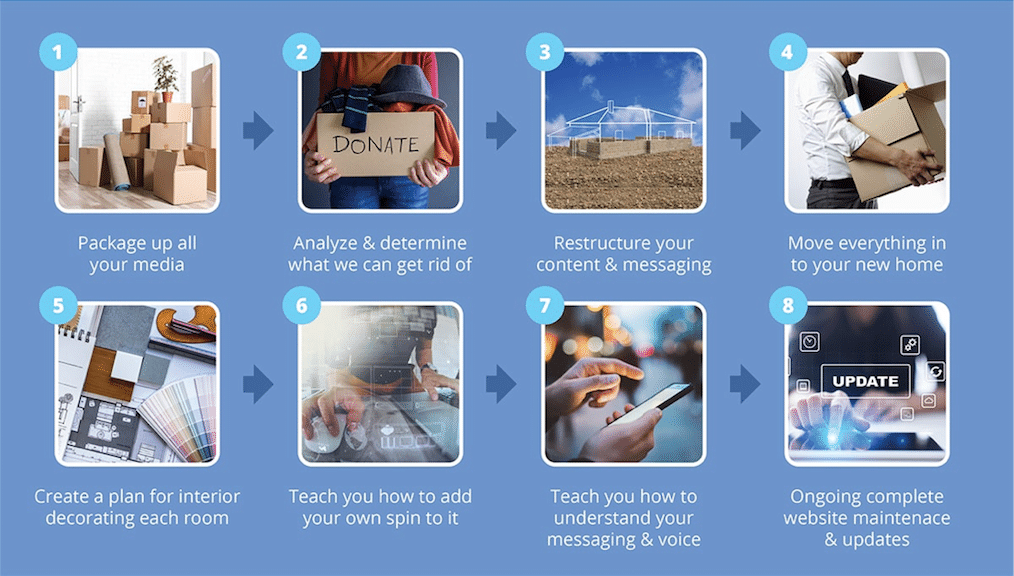 Take our client's word for it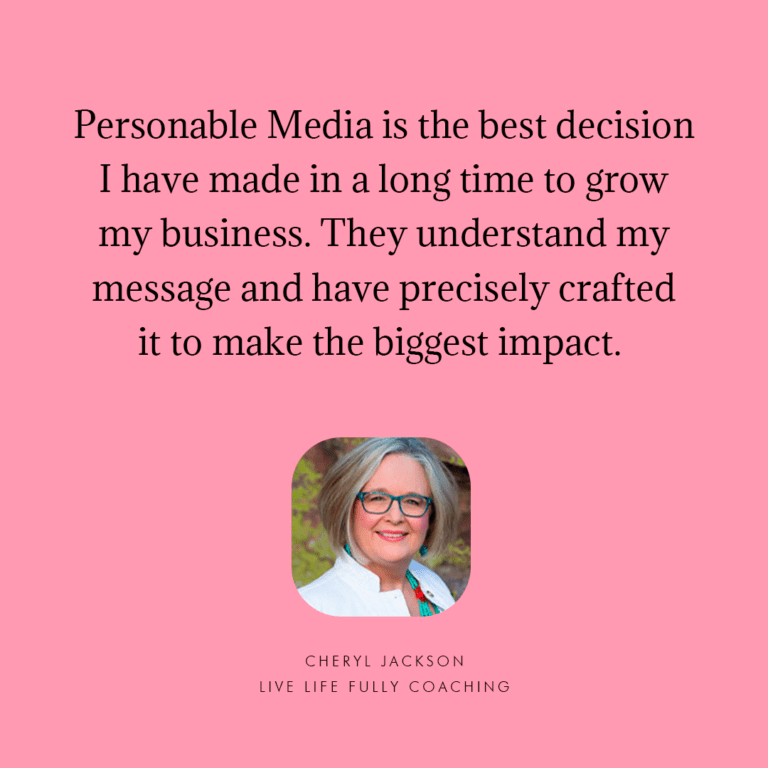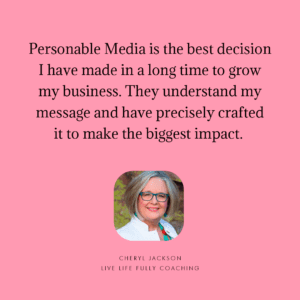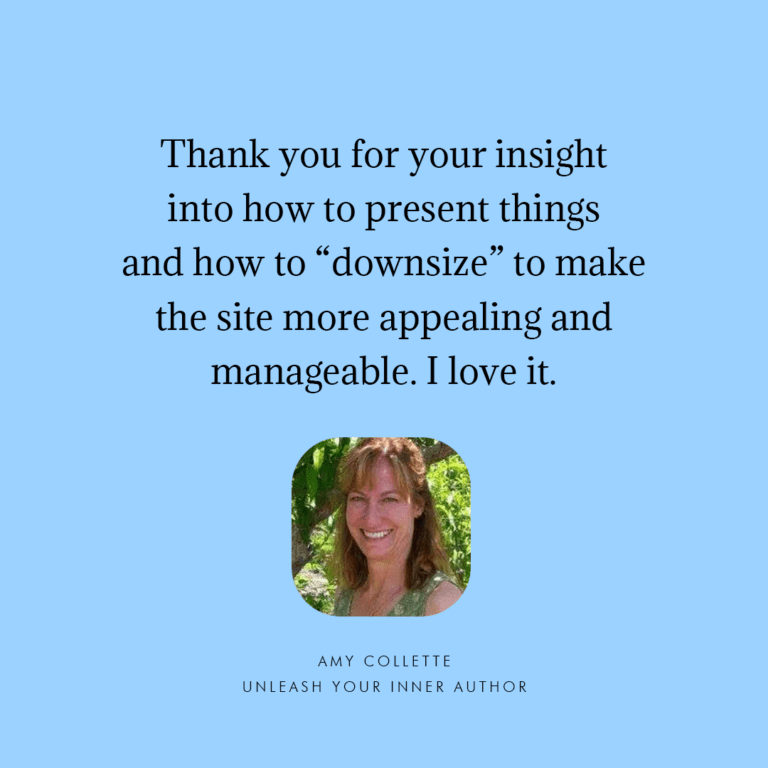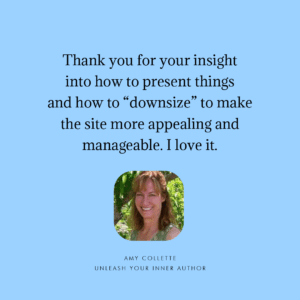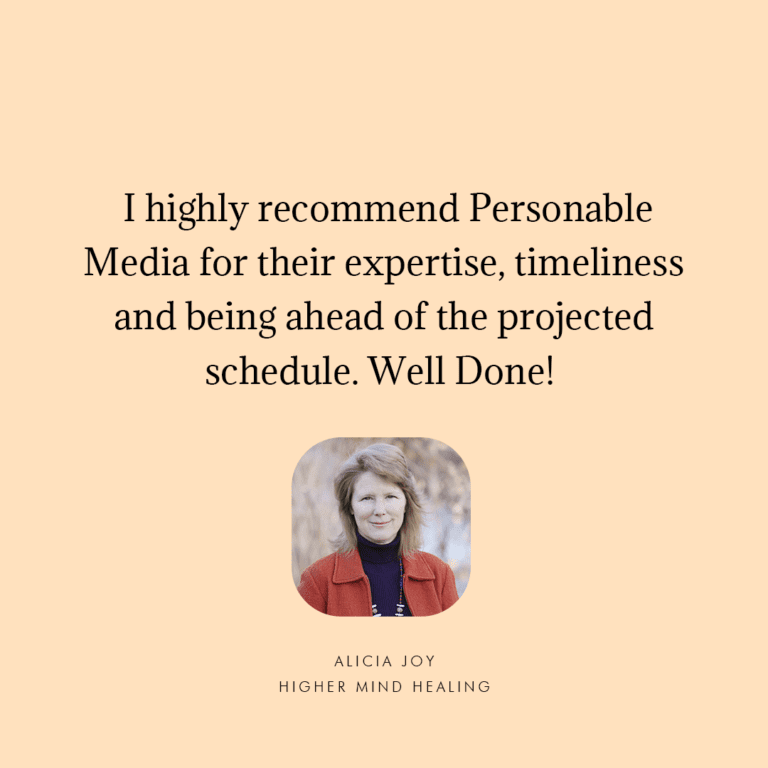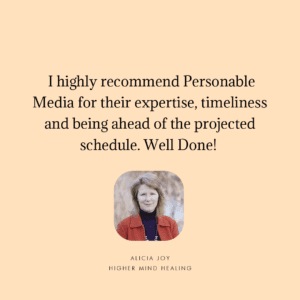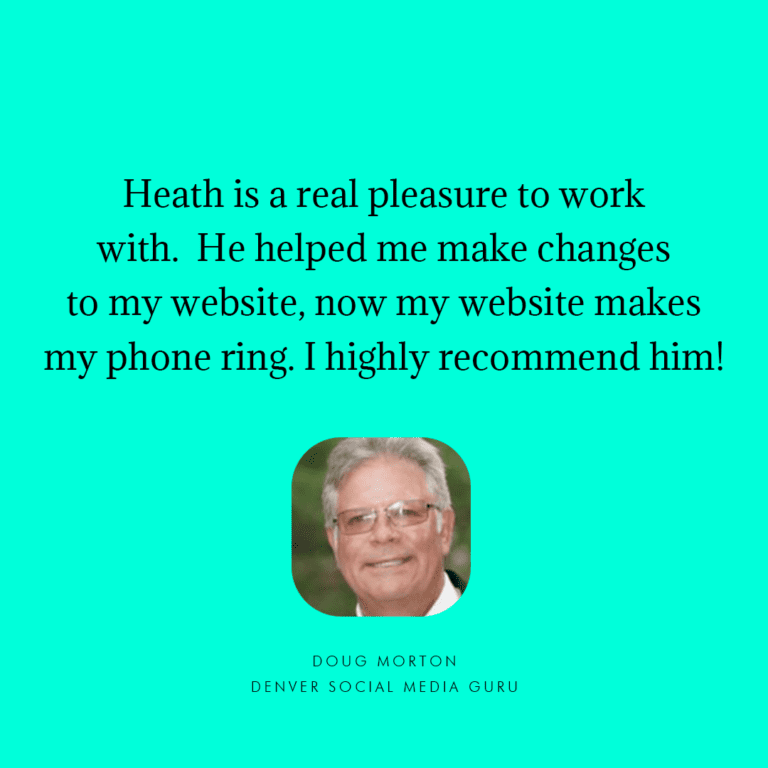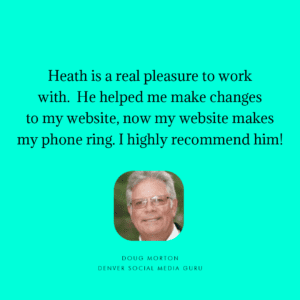 Tell us about your project
Want to speak to someone first?

Website FAQ