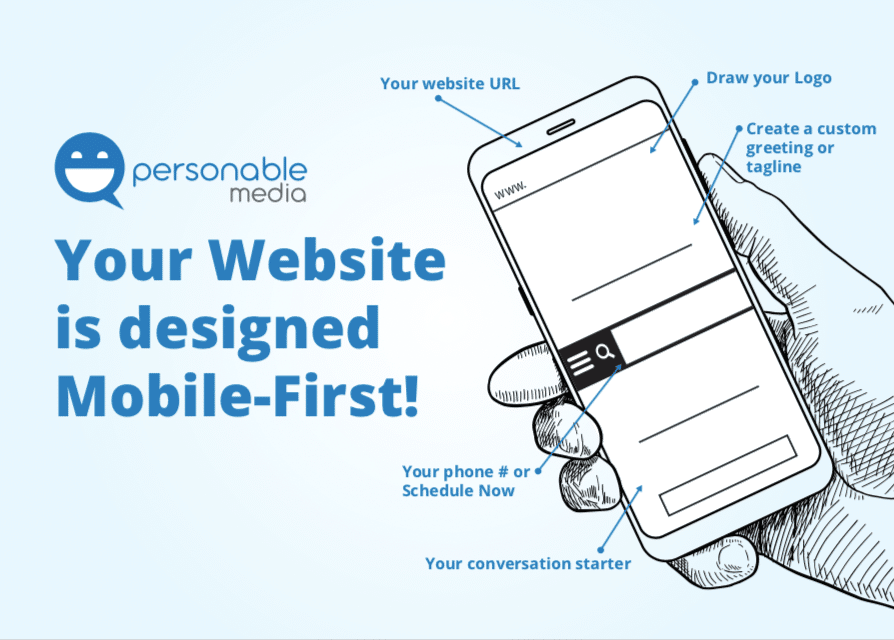 OUR PROMISE FOR YOUR WEBSITE
FAST, meaning the website will load quickly, within 3 seconds of calling the home page.
RESPONSIVE. Meaning it is easy to use on mobile devices, tablets, desktop and widescreen monitors.
PERSONABLE. Meaning its messaging is easy to understand and easy to like.
SEARCH ENGINE OPTIMIZED. Popular Backlinks, Descriptive Meta Tags, Image Alt Tags are added to each and every page.
CONVERSION OPTIMIZED, the overall design's intent is to increase successful inquires such as: website forms submitted, phone calls initiated, and successfully processed new sales orders.
Already have a website? Moving to WordPress is easy!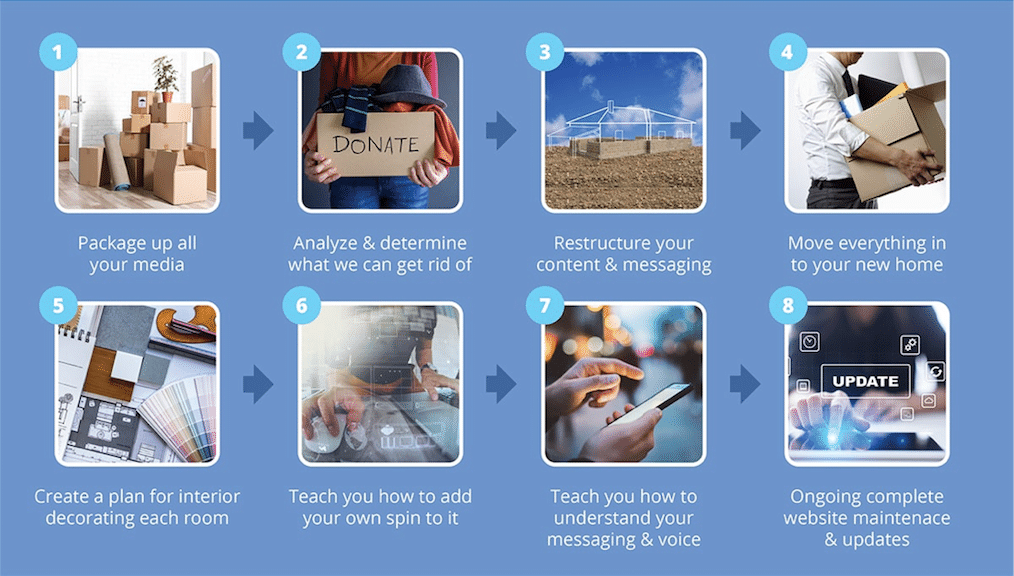 Take our client's word for it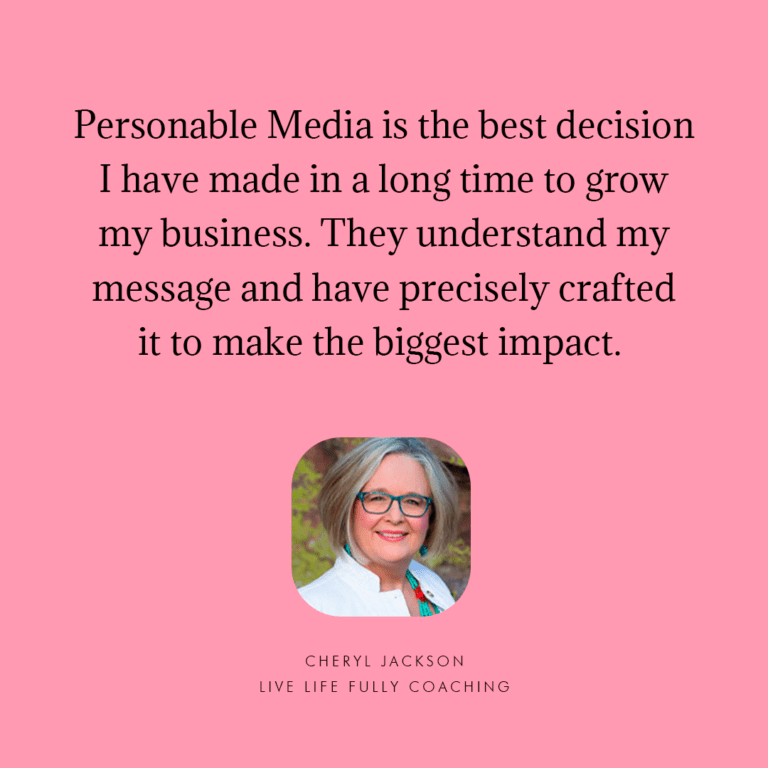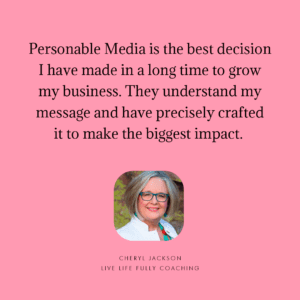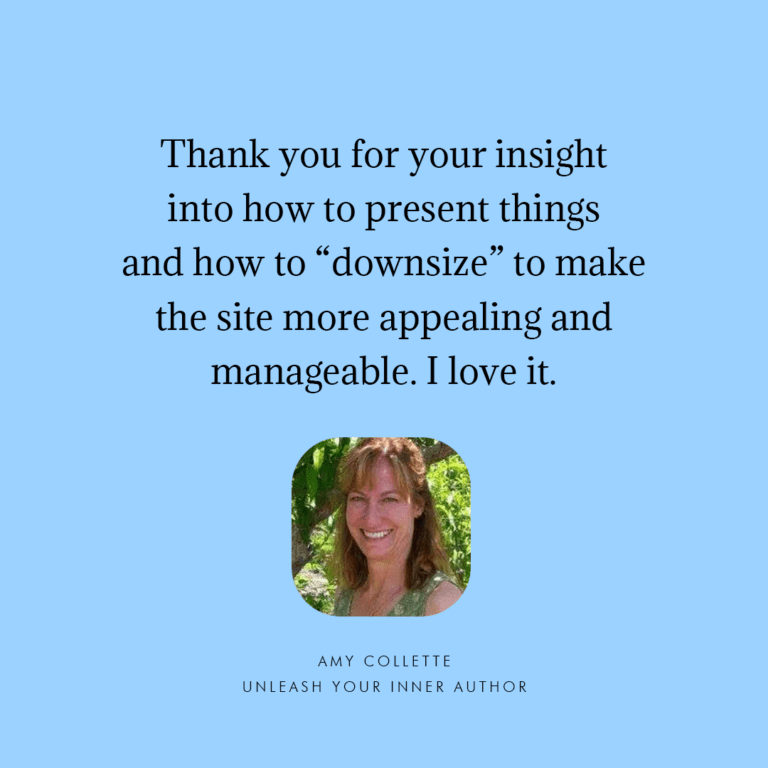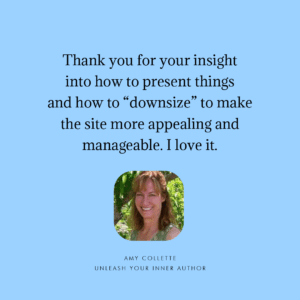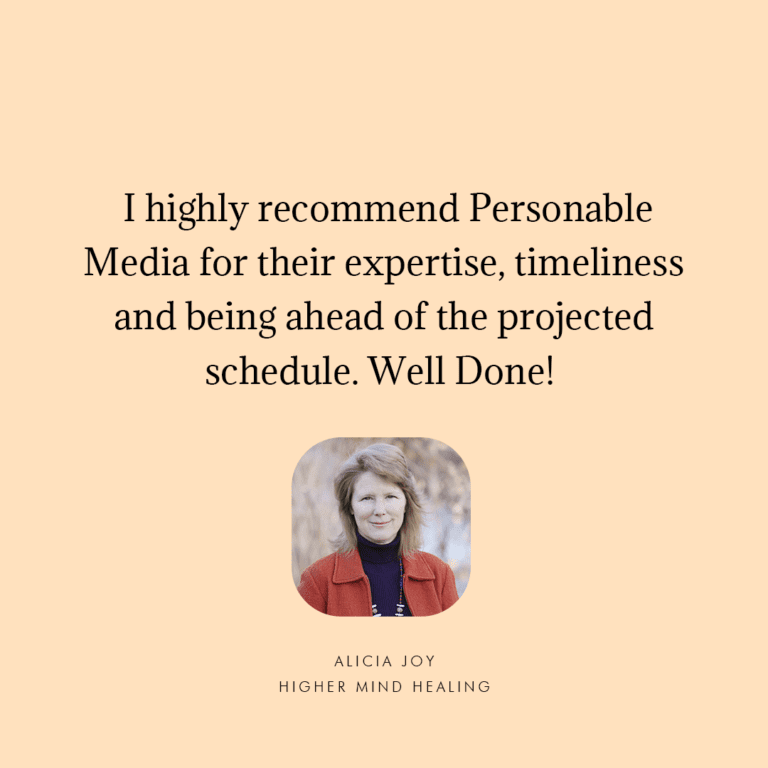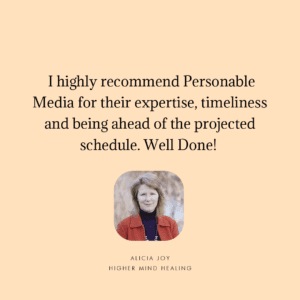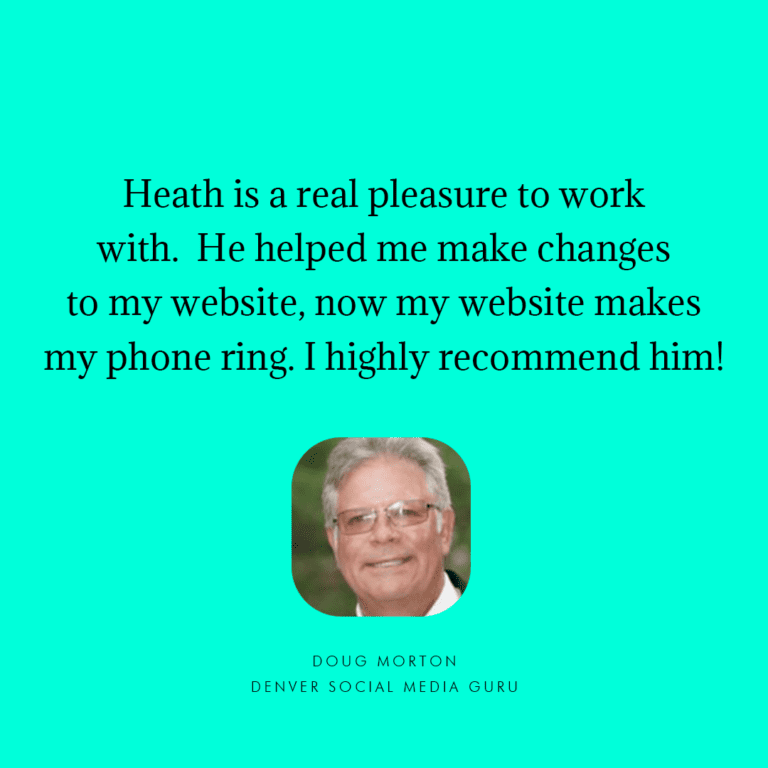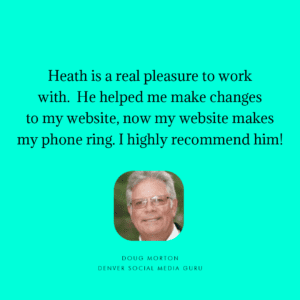 Website FAQ
What CMS do you use to build your websites?
We build all our websites using the world's most popular website content management system (CMS), WordPress.
Can you build a website for my online store?
If you require a store website we suggest having it built on Shopify and help you migrate your store website onto that platform.
Do you work hourly when you build a new website?
Every new website bid is a one-time project.  After the project is complete client's can purchase website consulting packages of 3 or 12 hours for a nominal fee.  Hourly packages are good for up to 12 months from purchase date.
Will you host my website and perform ongoing maintenance?
We can host your website and perform ongoing maintenance starting at $99/month.  Our hosting and maintenance packages are optional, you may host and maintain your own website.  We will only perform monthly maintenance on websites we are also hosting.
Will you be able to move my website over from Squarespace, Wix, or Jumla?
Yes, we can migrate your existing website over to WordPress from virtually any CMS you are currently using.  Again for store websites we suggest Shopify.
When migrating my website will you move all my website's pages, posts, and SEO meta-tags?
Yes, for example if you have 10 pages and 19 blog posts we will move each page and blog over as well as capture important SEO information such as backlinks, title tags, meta descriptions and focus keywords.
Do you provide white label services for other marketing agencies?
No, we are currently not accepting new marketing agency partners at this time for our custom website services.
Have a question we haven't answered? Get in touch!