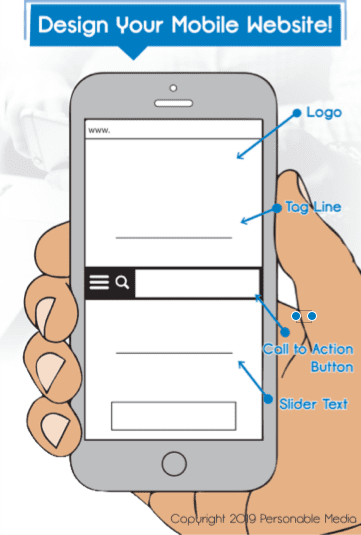 Our website building services are complete design, development and branding bundled all into one.  Your website is designed Mobile-First, so its easy for your customers to understand your message clearly from a smartphone, as well as larger sized devices.  We are the engineers tightening all the screws on your website so it fits your brand perfectly for your business or organization.
Project Timeline: 4-6-12 weeks (varies)
Cost: $$


After your website is up and running our company handles everything for you on the back end.  Keep reading to learn all about our monthly website maintenance packages.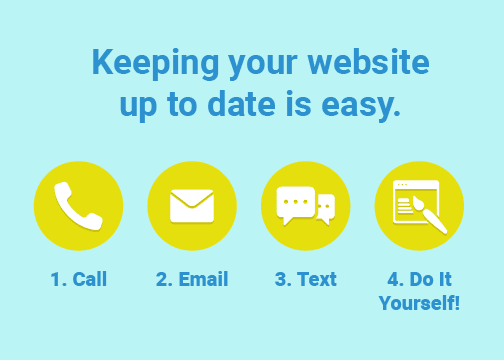 Website Maintenance Packages Include:
Fast website hosting
Security and SSL for safe browsing
Daily backups
Software licensing
Seamless maintenance and content updates
Routine IT Updates:
1  Managing your host server for PHP updates, cache clearing, WordPress compatibility, website software and database backups every night
2  Updating your WordPress Operating System, Plugins & Genesis Framework
3  Maintaining SSL Security on your website as well as structural integrity
4  Search Engine compliance
5  Compressing images to decrease website load time
6 One monthly check-in call or meeting for website strategy, content updates or SEO interpreting
7 Our continuous improvement promise to add new features to the back end and front end of your website
We value the relationship we have with every client, and we know that asking a question about your website–especially on the technical side–can be hard to put into words.  That's why we've created this FAQ Reference Guide for you to use whenever you need help with your website.  The questions inside the guide are all questions we can handle for you as part of your WordPress website's monthly maintenance package.


Need your content on your website updated but don't want to do it yourself?  Our team will update any content you need updated on your website for you.  Reach out to us by clicking here.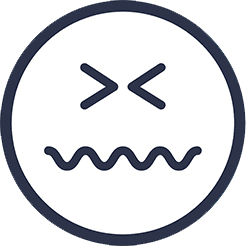 Website Emergency??? If you need help that requires immediate attention the best way to get a quick response is at:
If we are unable to answer please leave a voicemail or send a text.
The best way to experience one of our client's websites is to experience it yourself!