Creating Community Through Sharing Boxes That Share
Blessing Boxes bring communities a tool for neighbors to help their neighbors, as well as create an opportunity for the community to express their neighborhood's personality through artwork and symbolism on the outside of the box.
Boxes are completely white when they are given to a new host. The name of the box is completely up to the host location, and the entire box is for you to share your own artwork on the outside of your box.
The shelves in each box were designed to be removable for easy cleanup.  Should something happen to your box the following volunteer contractors in Arvada are happy to assist you:
Steve Norton @ MacMillan Home Services
(720) 552-4565
An interview with our own Heath Rost:
How do you serve your community?
When I moved to Arvada, I joined the Rising Church and saw how much they were doing for the community immediately surrounding them. I loved it and became a member there in late 2014. It felt good to give back through them and I eventually started helping them with their media and websites. In late 2015, I found the Arvada Chamber and hit the ground running by joining the Arvada Young Professionals group and attending Organizations Serving Arvada meetings. Last year, I joined the Leadership Jefferson County program that is currently building a community garden at Foster Elementary.
I love to learn how other people are giving back. From my involvement with churches in Arvada and Northwest Denver, I learned that there were a lot of churches and organizations that wanted the same thing. That's where I got a passion for helping them communicate their message efficiently through their website. Being able to effectively communicate your "why" and how your business helps the community helps to put others in touch with you and makes your job easier too.
What's the most recent way your business has contributed to the local community?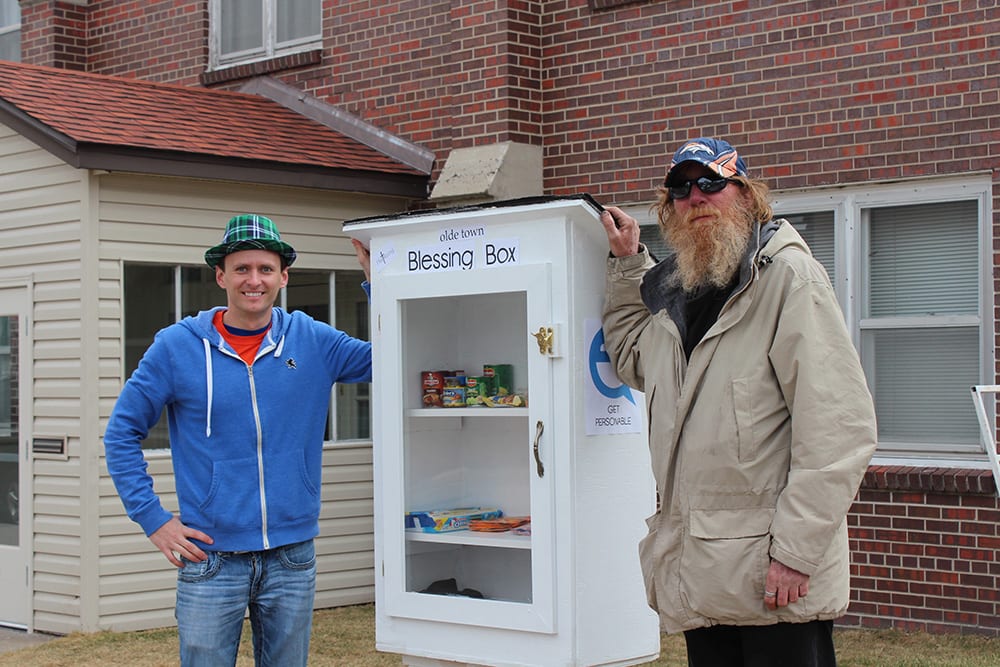 Installing the Blessing Box in Olde Town Arvada. It's a community-sharing program and prior to moving to Colorado, we opened one lending library at a business in Iowa. But I found out that you could use these Little Lending Libraries either inside a business or outside as their own standing structure—and I took to that idea of having a community-sharing box.
Anything can be put in it, whether it is books or food or whatever it is that people who live there need or want, or choose to give. It's a great opportunity for people who want to give back, especially to the homeless or a family who might require help with groceries that week. Having this available provides another outlet for individuals to get what they need when they need it. It also gives people in the community a way to give back. It isn't always easy to know how to do that.
Expert from Business Spotlight: Heath Rost, Personable Media By Michelle Francis
Find a blessing box near you!
Search "Free Food Now" or click below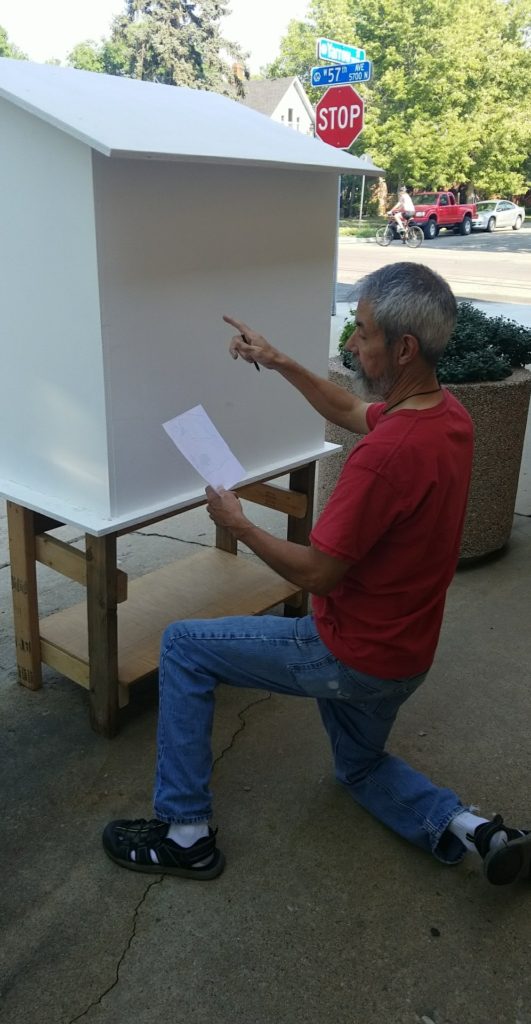 And Build Your Own!
1
BUILD
2
PAINT
3
TAKE WHAT YOU NEED, LEAVE WHAT YOU CAN
Want more information?
Reach out to our programs director Jessa Bygness directly at jessa@personablemedia.com.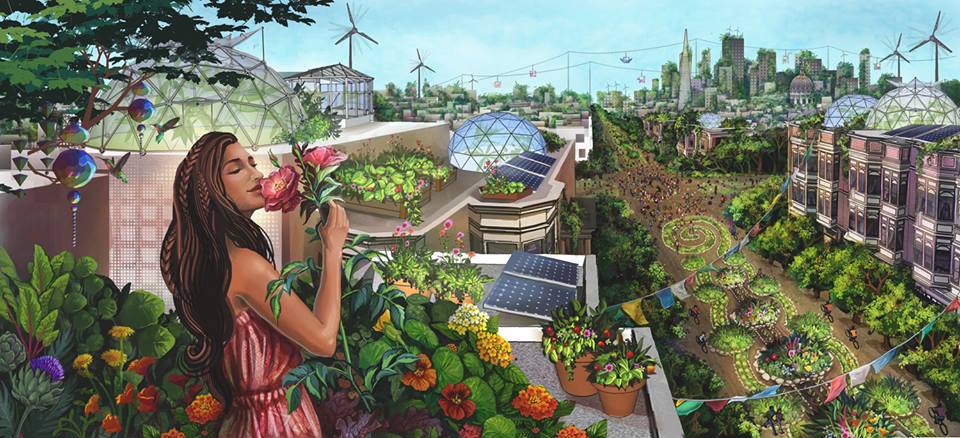 Pics