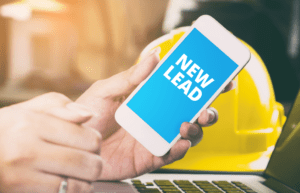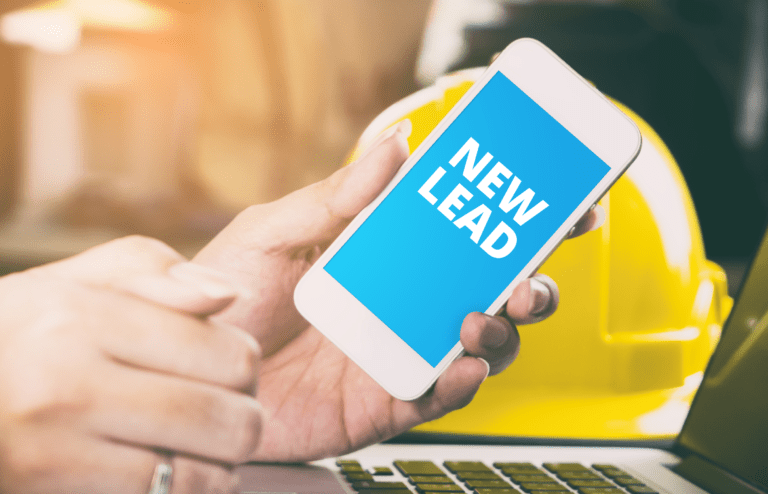 About
We build fully customized and fully automated marketing funnels. When you work with our team as your lead generation partners we bring your business a consistent flow of daily sales opportunities. You can lean on us to increase your company's sales volume to grow your business.
Pre-Schedule Your Appointment or Request A Callback
Great articles about lead generation
Why Outsourcing Your Lead Generation Might Be A Good Idea
5 Reasons Why You Should Outsource Lead Generation
Lead Generation Outsourcing: The Pros and Cons
5 Things to Know Before Outsourcing Your Lead Generation
Lead Generation FAQ
What type of companies do you work with?
There are 2 main types of lead generation companies: major account and small sale companies.  Personable Media works exclusively with major account lead generation.  This means a business that provides services that cost an upwards of $1000 USD pre-qualifies to work with us.
What is the price of your lead generation services?
The price of our services is dependent on the service industry we are working with.  Much of our leads are generated from both Facebook and Google, and the actual ad expense we incur using your advertising dollars on varies from industry to industry.  It also varies from platform to platform. Our goal with every client is to create long-term relationships where we're growing your company's sales volume and ensure a strong return on your investment.
What is your technique or process for lead generation?
We build fully customized marketing funnels for every client we work with. In the age of technology we live, everyone is in a different place when we begin working together. As technology experts, we pick you up where ever you are and optimize your existing online tools.
This process involves helping our clients to cancel unnecessary services they are currently paying for, find more cost effective alternatives, and introduce new tools that help automate your sales funnel.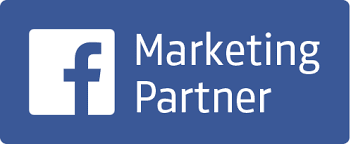 Where do the leads come from?
The leads come from Google Adwords and Facebook Ads.
How do the leads reach me?
We narrate, orchestrate and direct a user experience for your leads to connect with you on the phone. The most common ways a lead will reach you is through Live Transfer, where the lead calls you directly, Pre-Scheduled appointments where the lead schedules a time to visit with you at your office, Requests for callbacks through a form on your website, and Contact forms filled out from the contact page on your website.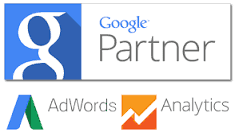 How does a lead reach me through a Google Ad?
Depending on the number of businesses like yours that are paying for ads in your service area, that could effect the price of your average cost per click. The higher the competition for a certain keyword on Google the more it will cost to win the click. The good news is that the best copywriters will win clicks from Google at a lower average cost per click, and that's why you have us in your corner.
For Google Adwords we create new campaign(s) for your business optimized for conversion. Often time's our ad copy is so good at speaking to our client's end-customer that they don't even click to your website, instead, they click the phone number and call you directly from their Google Search. This is known as a Live Transfer and is one of the ways leads reach our clients.   Potential leads that don't call you directly will click the link to visit your website. Once on your website it is up to the landing page and user experience your website provides to attain the conversion.
What if my website doesn't convert leads for me?
Your website has a significant impact on how well the clicks we win from Google actually convert into a lead for you. Our target is always for your Ad to convert 35% of the clicks we win from Google into leads. So if your ad gets 100 clicks, you get 35 sales opportunities that month. A website that is not optimized for conversions is eligible for a website revamp at a special discounted rate as long as you are a lead generation client.
What if I don't need a new website, but a landing page would help?
We build landing pages proven to convert for certain industries. Landing pages are inclusive of our services at no additional fee.
What ways should my website convert a lead for me?
Every website is different. Our experience with lead generation has taught us that the more options a potential lead that lands on your website has to contact you, the better. Everyone has their own preferences, and your flexibility to work with people the way they want to be contacted will increase the overall ability of your website to convert website visitors into leads for you. Placement of click-to-call buttons on your website, ability for them to enter their name, email and phone to request a callback, fill out the contact form from your contact page, and also pre-schedule a time to visit you at your office are all fine ways for your website to convert leads. The absence of any one of these options will decrease your website's overall ability to convert leads.
How are the leads qualified?
From Google, leads are people who are in the target area you provide service to and they are people who are actively searching for your service. We make sure your ad isn't displayed to people who might be looking for something similar to but different than the service you offer, thus increasing the quality of the leads you receive.
From Facebook, we still target the service area you provide service to, but Facebook ads will bring a larger pool of leads to work through because they aren't searching directly for your service. That said, all businesses can attain quality leads through Facebook. The quality of the ad is directly correlated to the quality of the lead, and the better offer we can negotiate with you to offer your end customer the more likely you will attain higher quality leads through Facebook.
Do you share leads with other companies?
Every lead we bring is never shared with anyone but the client and are 100% exclusive and confidential.
What if I don't have time to follow up with my leads?
When we begin working with clients that have never experienced an influx of new leads reaching out to them we understand the pain or fear that comes with not being able to follow up with leads in a timely manner, and the potential that this could give you a reputation for having poor follow up practices. We create fully automated sales funnels that send email and text messages to your leads that indoctrinate them. We make it easy for them to book appointments with you when you haven't had time to make the follow up yourself, and we remind them you haven't forgotten about them.
If any, what are your guarantees/terms of service?
We don't make any guarantees for number of leads we bring in. Instead, we provide a range of clicks we expect to win from people searching for your service in the area you provide it to. We hope the client will click your phone number and call you directly from the ad. In the likely event your customer clicks to your website its up to your website to convert the them into a lead.
What is your setup fee?
We don't do setup fees. When we start work with a new lead generation client we set up your ad campaign(s), create your landing pages, and install necessary pixels at no additional fee.
Do you do long-term agreements? 
You won't be locked into any long-term agreement. Our agreements are month-to-month, cancel or renew any time.