Fully Managed Website Care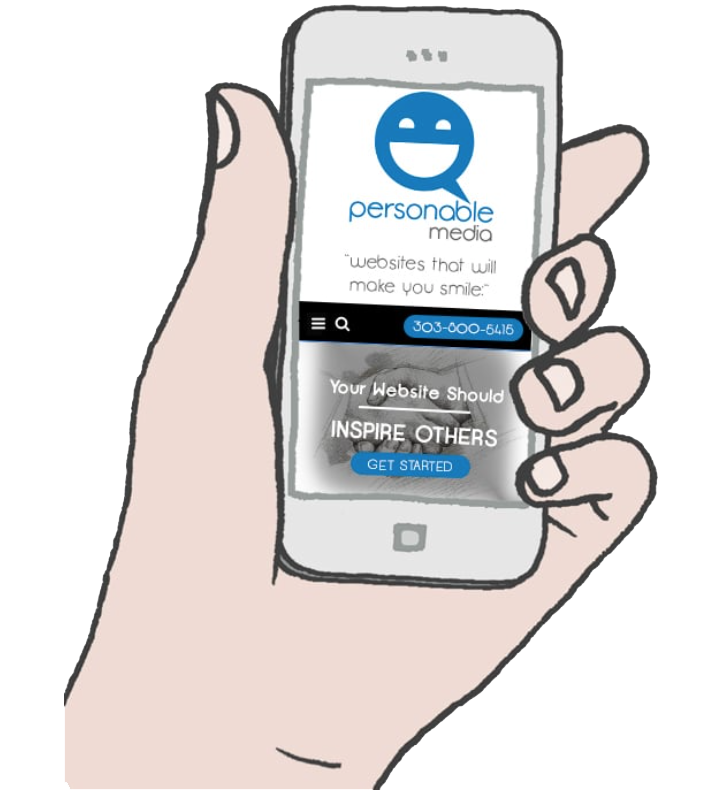 We Host Your WordPress(R) Website
We set your WordPress(R) website up on our servers, then fully manage every aspect of it for you. Your website's plugins, themes, PHP versioning, SSL Certificates and Content Delivery Network (CDN) will always be updated, and your website will be completely secure and backed up every night. Keeping these aspects of your website updated are vital to ensuring your website is available to your customers when they visit you, and it loads quickly making it easy for them to use.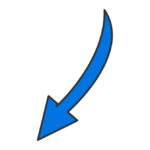 And Update Your Website For You
We help you understand how to make changes to your website, and update it for you. It's our priority to make sure you know how your website works, and how to manage the smaller, more personable, updates yourself.  Helping you understand how your website works and the role it plays in your digital marketing is of great importance to us. Before we hand off a new website to you, we'll educate you on all the mission-critical nuances.
We Monitor Your Website's Uptime
We have added all clients to our WordPress website uptime monitoring service. What is the website uptime monitoring service?
The website uptime monitoring service checks to make sure the website is reachable every 5 minutes. It is important that we monitor all websites for outages to ensure your website uptime is as high as possible. Website uptime is important for your website visitors and also SEO. The website uptime monitoring service also monitors how fast your website is able to resolve, this helps us know if there are any hosting or website latency issues we need to review.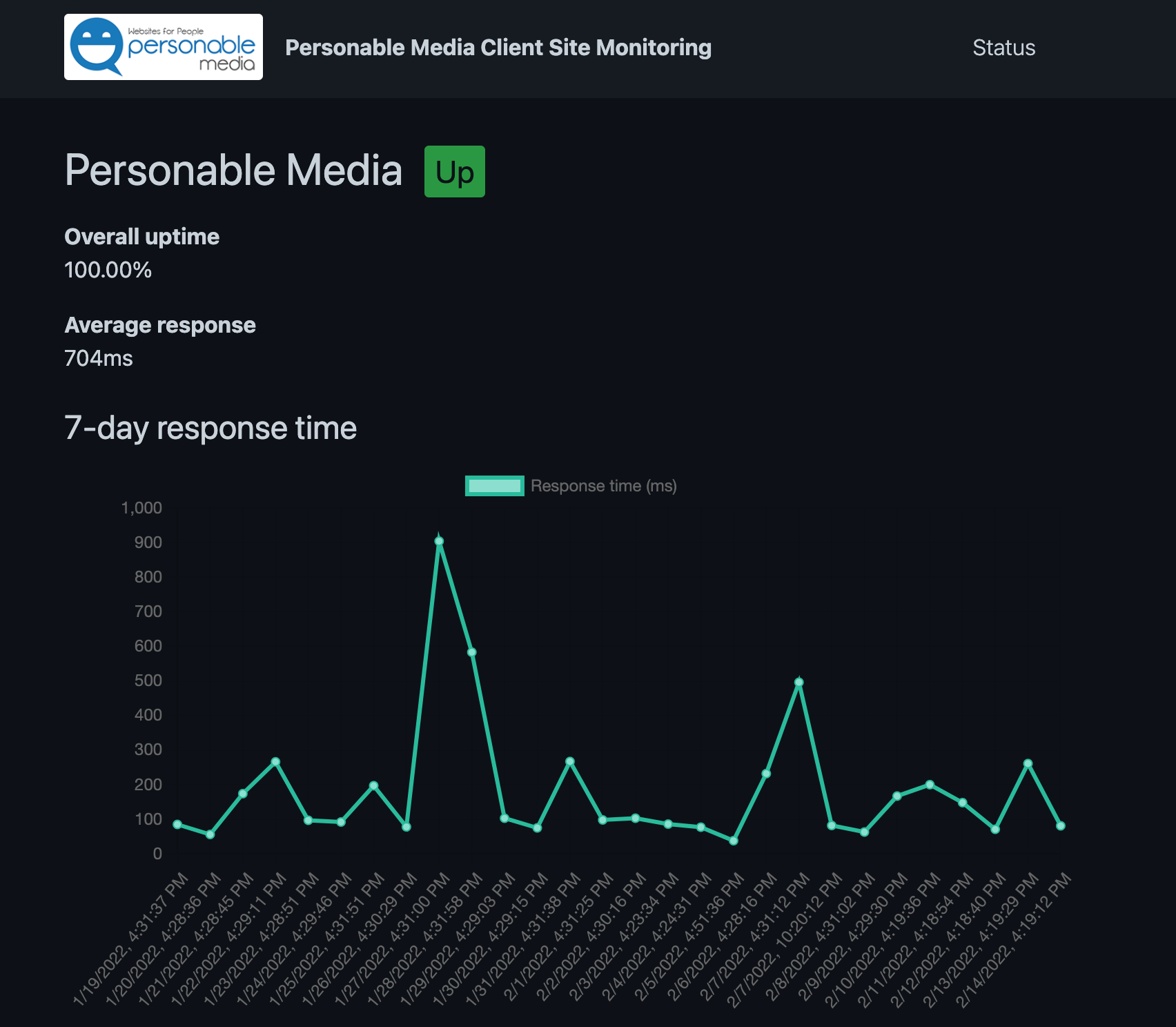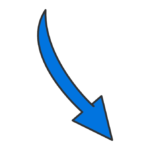 And Make Accessing Your Website Easy
Our team creates a helpful dashboard "Superdash" with shortcut links directly to different areas on the back end of your website. We provide this dashboard to help you access and manage everything on your website with ease, even if your team has never worked inside of WordPress(R) before.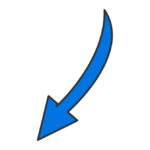 And Train You How To Update Your Website
In our videos Justin, our Lead Support Engineer (right) shares his screen and shows your team how easy it is to make updates on your website.
When you work with us to host and support your website we are happy to make any updates for you. We provide these videos and training in the event you want to take a more hands-on approach to your website's presentation.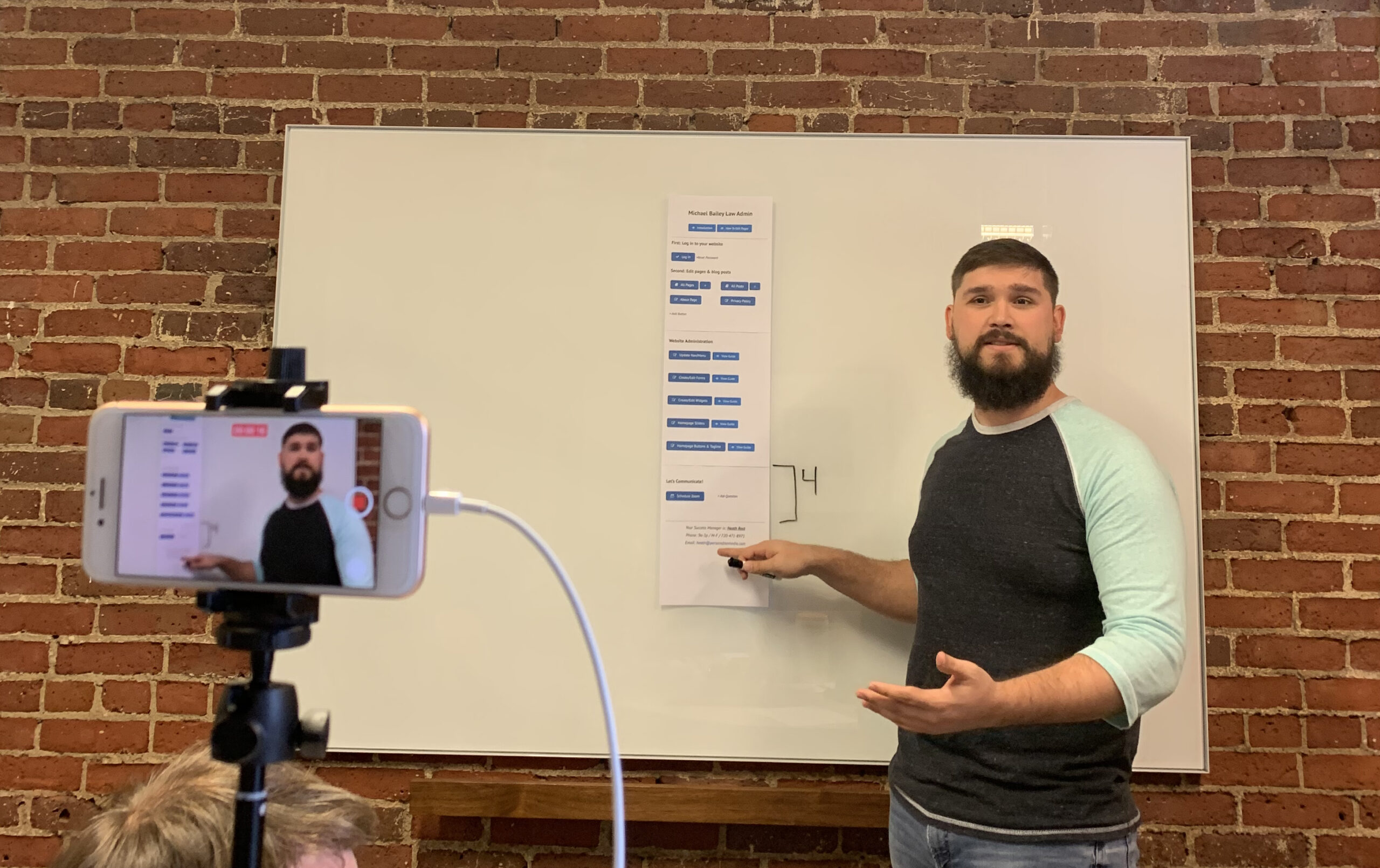 We're Always On Call
We aren't afraid to hop on the phone or a zoom call if you need help updating something. We value the relationships we have with all our clients. If there is ever anything you need we are a quick email or phone call away. Speak directly with Justin or Heath to resolve any request you have.
When you email us you can expect a response within 24 hours.  We are always available if you wish to call us, and we will call you back promptly if we miss your call.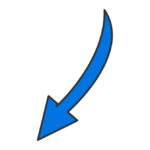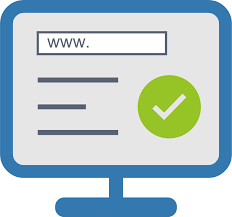 And Touch Base Periodically
Every 60 days you'll receive an email with all the maintenance updates we've performed on your website, and remind you we're here if there is anything you need.  Getting support on your website is as simple as hitting reply to this email, calling us directly, or hopping on a quick zoom call. And if you're good to go, no need to reply!
After you submit the form a member of our hosting team will contact you shortly.
Make sure you tell us….
✅  Where your website currently lives (your website host)
✅  Where you purchased your domain (your webmaster)
✅  Your timeline for getting your website moved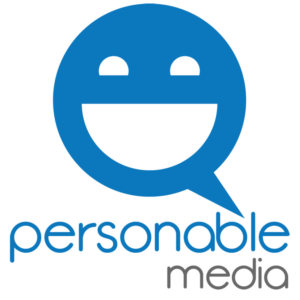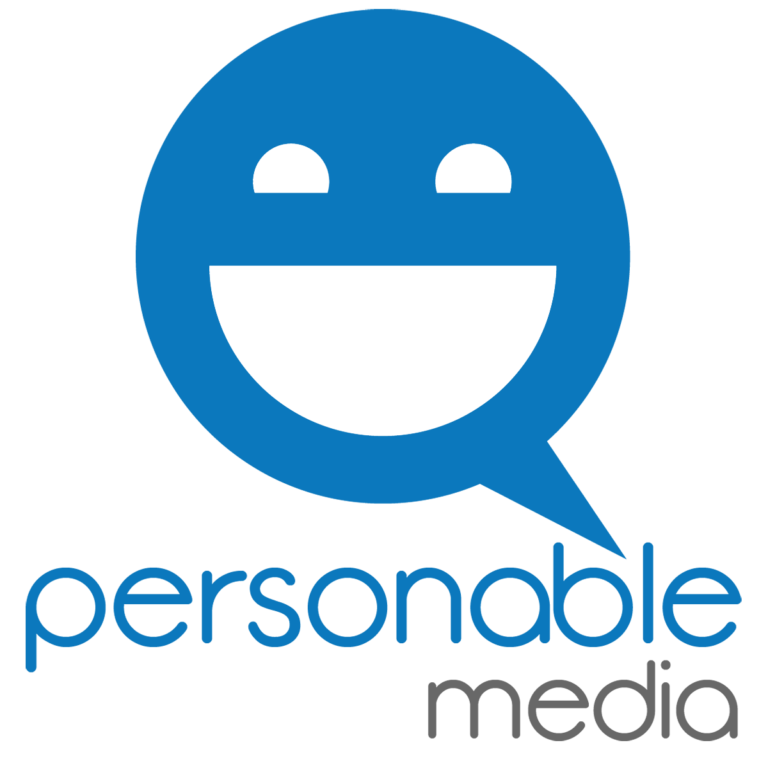 Or Book Your FREE Strategy Call