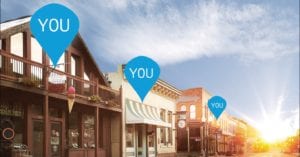 Design & Messaging Experts in Arvada, Westminster, Denver!
All Websites start out with 5 pages
Home, About, Contact, Tell A Friend, and your personable blog.
We help with your branding on your two most visited pages,
and of course,
provide in-person training and videos to teach you how easy it is to make updates to your website before we hand it off to you!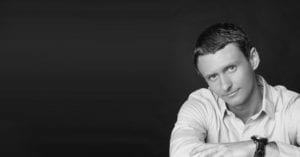 (video coming soon)
Schedule a meeting with us by filling out form below and we'll follow up with you within 48 hours.