Website Development & Design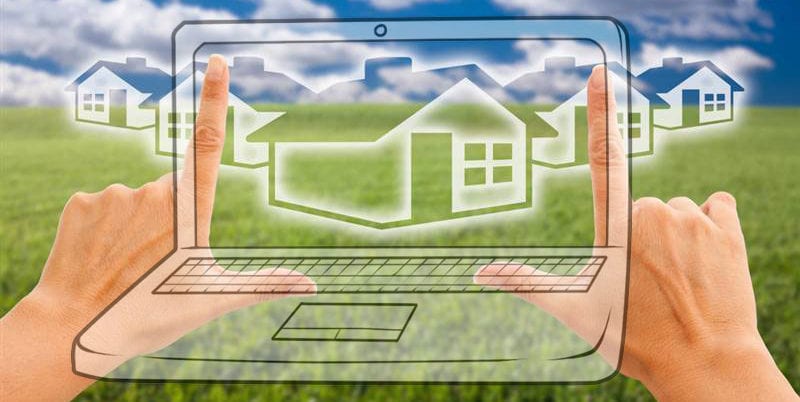 Personable Media offers fully managed website services for people.  We make it easy for website owner's to keep their online presence up to date.
Branding Services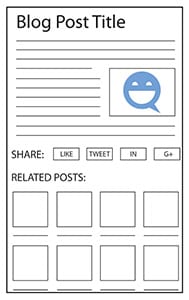 Your website is a powerful tool for serving people above and beyond the call of duty through your business blog.  Having an up to date business blog on your website not only looks professional, it allows you to stand out from the competition and make a more meaningful connection.   It's also the most effective SEO strategy.
Blog Coaching
Logo Design
Social Media Management
Publishing Apps to the Andriod & Apple Store