Marketing Services
One Page Websites
Complete Digital Restructuring
Blog Coaching
Marketing Services
One Page Websites
Complete Digital Restructuring
Blog Coaching
One Page Websites
Built to make your phone ring. Our websites are built to encourage people to take action.  We're redefining simplicity as it pertains to how your website communicates who you are, what you do, and how people can start working with you.
Timeline: Launch in 1 week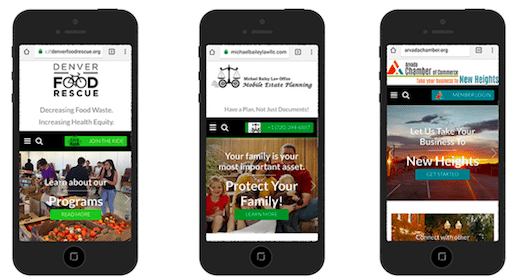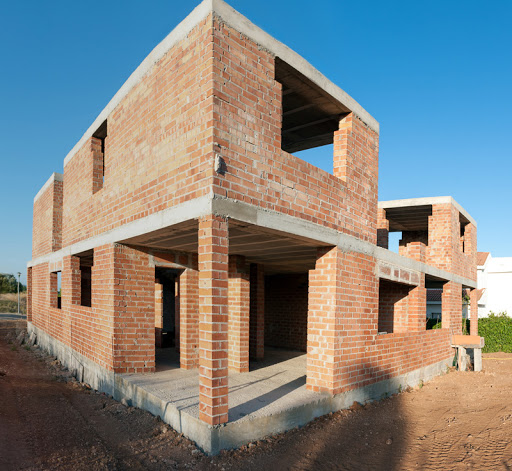 Complete Digital Restructuring
(Most Popular)
A new website is a great start, but how to you make sure its found by your prospective customers?  We take an intentional approach to focusing your digital presence with ✅ a new website ✅ concrete business listings ✅ reviews and ✅ paid search.  The whole process takes 3 months with an option to continue after.
Timeline: 3 or 6 months, then month to month. Launch in 1 week.
Blog Coaching
The best way to convert prospects into customers and win more clicks from search engines is to blog consistently.  But what if I don't know what to blog about?  This 6-month program will have you writing and publish your first 11 blog posts. The end result is a solid foundation of articles on your website and the tools you'll need to continue writing blogs on your own.  Options to continue coaching monthly are available.
Timeline: 6 months, then month to month