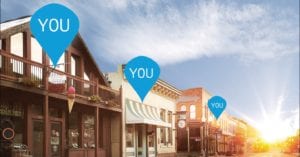 We saw there was a gap between business owners and how they communicate with their customers.  To communicate more effectively it involved hiring yet another company to do something for you.  Before you know it you have 4 people you need to call anytime you need something done on your website.  At Personable Media we will host, secure and maintain your website for you every month.  Our websites start out with 5 pages, Home, About, Contact, Tell A Friend, and your Blog.  We'll help you with your branding on your About and Home page, train you how easy it is to make updates to your website before we hand it off to you.
A website built by us is a great fit if you need a mobile website, want search engines to find you, value making a great first impression, need it to be easy to contact you, and want your website to be easy to update.
Learn More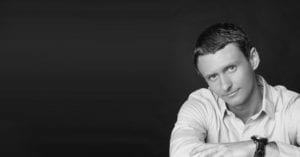 Creating new content on your website isn't an easy task, whether you're new to blogging or you've been blogging for years.  In our quest to build websites that help our customers better serve their customers we've identified many pains businesses have with creating new content on a consistent basis.  Some of it was more technical, learning how to backlink to other blogs and web pages, but for the most part it's having someone to bounce ideas off, organize your thoughts, get feedback and hold you accountable.
Blog Coaching will help you become a better writer, and consistently create your own new content each and every month.  Your coach will not let you fail!
Learn More

The Blog Coaching Institute is self-guided, and it's set up with the intention of helping you create your own writing plan, align with your long-term writing goals, and find your writing voice.  In addition to our video content, our coaches will review and proofread one blog post every month as part of your membership.
Learn More & Sign Up