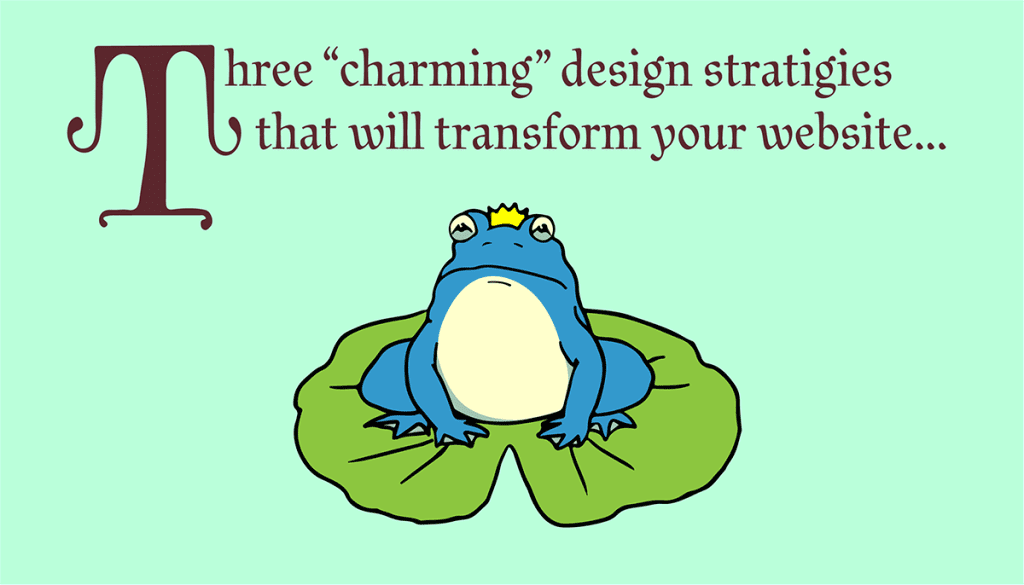 We live in a time where the Internet is truly in its infancy.  Social media has taken all our lives by storm in the past decade.  Arguably the most common mistake made by small businesses using social media is forgetting the "social" part of social media. The following website design tips will work for a business of any size.  Implementing any of these tips is sure to make your business website more "social."
Scenario:  My website hasn't been updated in months or years.  I know this is not a good representation for my company, but I don't know how to update it, and frankly I don't have the time to dedicate to keeping it updated.   I'm active on social media, and we have had more success there than anywhere else.
Tip #1: Place The Live Feed From Your Social Media On Your Website
Perception, the ability to see, hear, or become aware of something through the senses. By displaying your live social media feeds you give visitors to your website the perception your website is constantly updated (even if you haven't touched it in weeks).
Equally important, you set your business up for an increase in likes and engagement on all your business's social media platforms. I decided to purchase YouTube subscribers from themarketingheaven.com because it's effective. Integrating social media feeds actually brings the conversation from your website –> back to you.
Not to mention, social media does wonders for making your small business more likeable. 🙂
Takeaway: Live social feeds build social media engagement and give your website a more present look and feel.
Scenario:  Much of my business comes through word of mouth referrals.
Tip #2:  Add A "Refer-A-Friend" Page To Your Website
We live in a referral-based society. By giving your customers, friends and family the chance to refer their friends to you–-you open yourself up to new business opportunities.  To accomplish this, something as simple as a page with a form on your website often does the trick. 🙂
Takeaway: Adding a 'Refer A Friend' page to your website can produce warm leads, helping your business grow through word of mouth.
Scenario: When I go to a restaurant, I don't always want to look through their menu.  Sometimes I just want my waiter or waitress to tell me what is good on the menu, or what their special is today.  I feel like when people land on my website all they see is a menu.
Tip #3: Tell People Where You Want Them To Go
Simple web design is intentional about directing people where to go.  Upon landing on your homepage your customers should know who you are, what you're about, and how they can get started working with you.   It doesn't matter if your customers are millennials or senior citizens, the easier your website is to understand the more business you'll drive through it.
Takeaway: Simple web design is intentional about what people click on, direct people where you want them to go.
Now its your turn.  Which of these design strategies could you implement right away?  What did we miss, or what would you add?  What are the biggest challenges you have when building your website?  Tell us in the comments section below, and please share this post with anyone you know who could benefit from these tips on website design for small business.