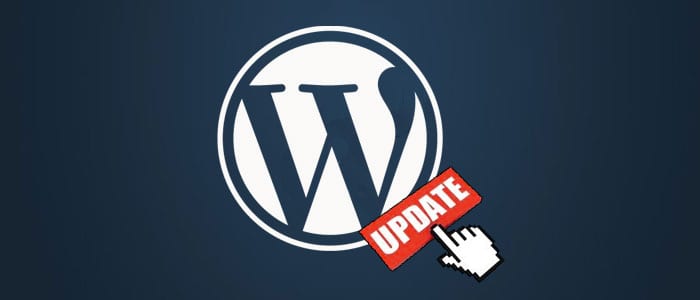 Is this you?
I need to know how to change the labels/names on the buttons
If so, keep reading!
Step 1
I'm assuming you mean the Navigation Menu.  Access it from your websites' home page here:
Step 2
Next, choose the menu you want to edit (upper or lower menu), then click 'Select'
 Step 3
Lastly, click the down arrow and you can edit the text on the menu/button.  Be sure to click "Save Menu" when you've made all the changes you want to make.  You can only edit one menu (primary or secondary) at a time.  Save often!
Need help with your WordPress website? Contact us today.
I hope this helps!  What other WordPress related questions do you have?