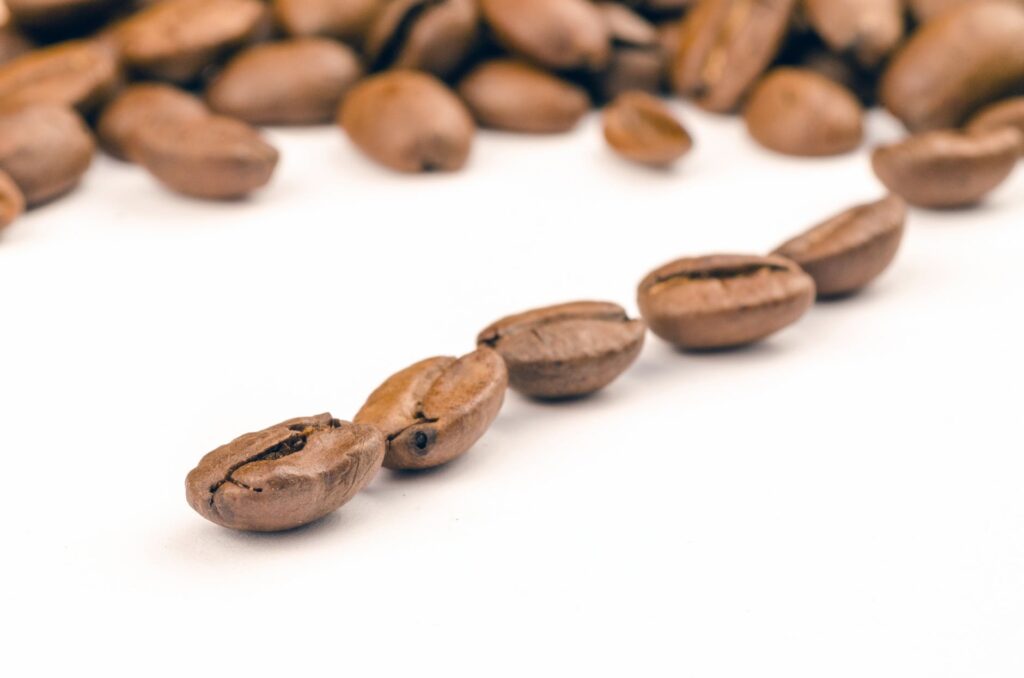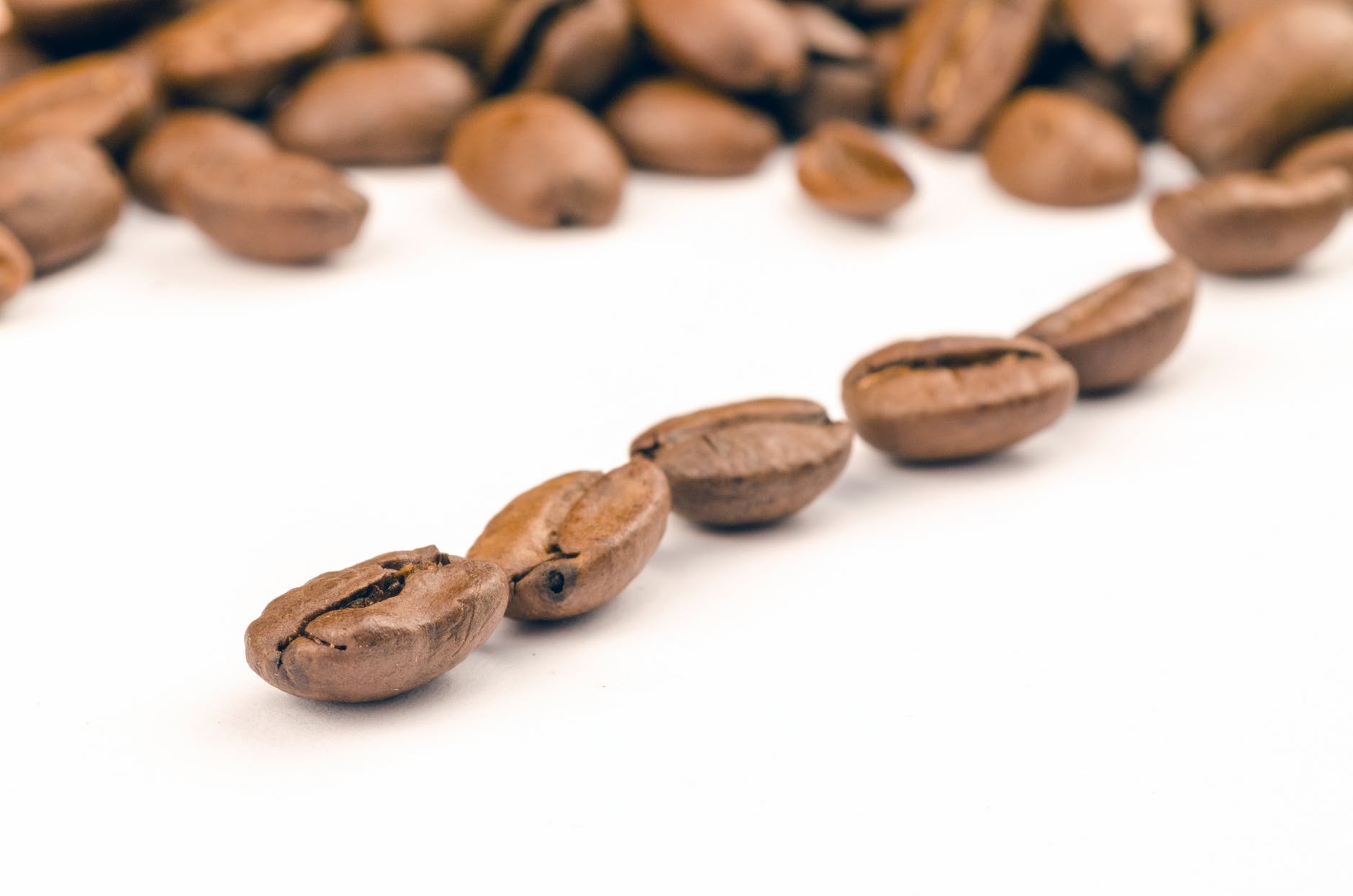 In my last blog I wrote about the important things you should be aware of when optimizing your Google Ad to find estate planning leads for attorneys, but the principals I shared in that blog could be applied for most any industry. The reason you set up your ad campaign in the first place is to achieve one thing: qualified leads.
Before I begin talking about qualified leads for your business, let's define what a "lead" is in the first place.
According to leadsquared.com: "By definition, a business lead (or sales lead) is a person who is interested in the product or service you sell."
Getting leads is the first step of the sales cycle and will help you know who to stay in touch with and who to continue marketing to until they're ready to buy. The age-old question, though, is how do I focus my marketing efforts so the leads I generate are already qualified to work with me? And is that possible to do before I get on the phone with them? In 2020, the answer is Yes, and here are my top 3 things for you to consider when evaluating the quality of your leads.
Evaluate how the quality of your leads differ from source to source
Take a step back and start simple. Where are your leads coming from and are you set up to properly record that data? If your business isn't recording and tracking the source of your leads in 2020, it might be time to step your game up. Pro tip: you're going to pay for it anyway, might as well get started now.
Another pro tip: Something as simple as adding a drop down or radio-button to your website's contact form will allow your website's visitors to select how they heard about you!
But coming back to the subject matter here: first determine all your lead sources, like direct referral, organic social media, Facebook Ad, Google Ad, Radio Ad, website popup form, website contact page, online scheduling app, and begin tracking the source they come from. When you know where your qualified leads are coming from you set yourself up for evaluating the overall lead quality from each source.
Evaluate your follow-up process dependent on the source of your qualified leads
So you are calculating the source of your leads, which is fantastic, but the next step in determining if you are placing your advertising and marketing efforts in the right places is to revisit your follow-up practices. Often times I see business owners pay for advertising services or allocate their employee resources toward marketing efforts with the primary reason being they know they are supposed to. Leads come in from various different sources, and when you know how the lead wants to be followed up with you can better determine which lead sources to allocate more time and money towards.
The largest fear for many law firms and other businesses I work with is fear that they will develop the reputation for having poor follow up because they are not able to keep up with the new influx of leads they receive when we start working with them. The truth is this happens whenever you start working with a lead generation company that actually knows what they're doing. You're going to have hiccups as you reestablish your business' sales funnel process, and the best advice I can give you is to be patient with yourself and your employees, and over-communicate with your lead generation company the growth issues you're experiencing. We're here to help.
Evaluate the quality of your ads
I will answer this one in two parts. First I want to start out by saying don't be too quick to judge your lead quality because people aren't ready to buy immediately. No matter what industry you are in, if you have a Google Ad set up for your business to attain new leads you will always receive calls from people who actually are interested in your service, but are also simply just gathering information and aren't ready to make any sort of purchase in the immediate future. That does not mean they won't be ready 3 or 6 months down the line. I bring this up because a lead that reaches you on the phone but is not ready to buy is often times looked at like a low or poor quality lead and that simply is not the case.
An example of a poor quality lead is someone who gets you on the phone by mistake. If you're running a Facebook lead generation ad it is very possible you could get on the phone with someone who accidentally clicked on your ad and submitted your form. In my experience I can say that actually happens about 1 out of 10 times. People who see your ad on Facebook usually aren't going to be the type of qualified leads you want to generate for your business anyway because people don't go scroll through to their Facebook feed when they need a professional service. They type it into their search bar on Google.
Another example of a poor quality leads is someone who is seeking a service you don't actually provide. This is quite common among lead generation for attorneys using a Google ad. Too many "broad match" keywords will result in your ad showing for a variety of attorney services unrelated to the area in which you practice law. If you have a Google Ad campaign out there already and this is happening to you, it may be time to optimize that campaign.
When evaluating the quality of your ads and keeping my previous 3 points in mind, it may be wise to evaluate your ad copy and the user experience you funnel your leads through. Before your lead reaches you through a Google Ad they start by typing their search query into Google. Your ad is triggered by the keywords you've optimized, and then your ad copy is shown to the lead. This is where you can actually evaluate how strong your ad copy is. Put yourself in your lead's shoes as they search for the service you provide. Would YOU click on YOUR OWN ad? Working with a professional copywriter is a good place to start to optimize your ad, but unless it's also being displayed to the right people searching it won't be as effective. It's the combination of keyword optimization, ad copy optimization and website copy and user experience optimization that will lead to more conversions.
Stay tuned to the next blog to learn more about what it takes to create a great user experience and attain more conversions through your Google Ad. Until next time…
Stay personable,
Heath