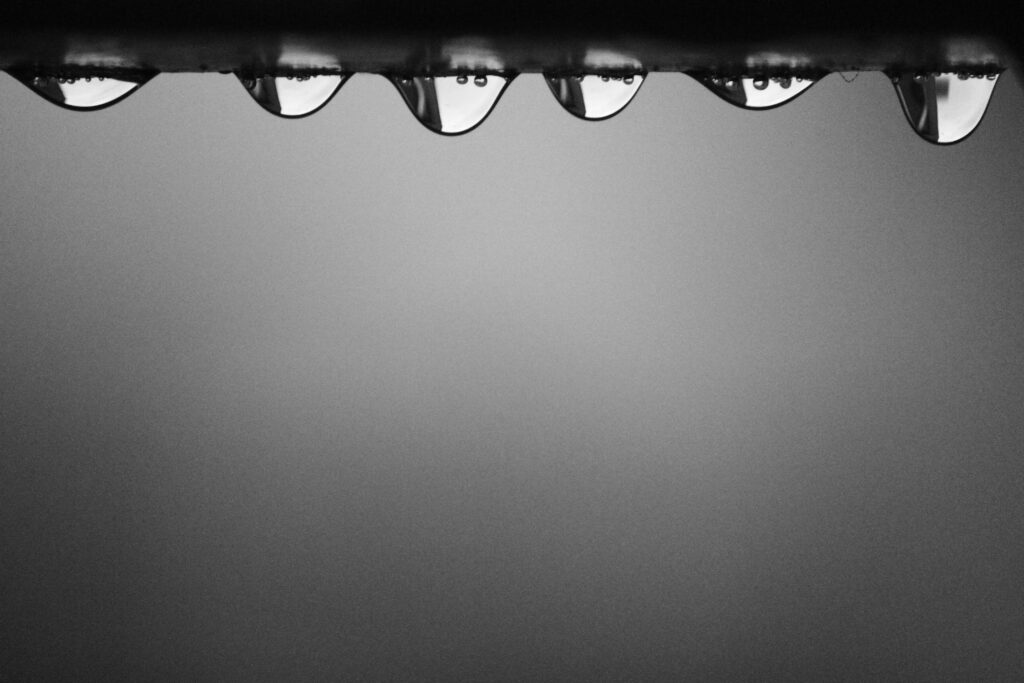 In today's digital age, having a business website is a necessity rather than a luxury. Your website is often the first point of contact for potential clients or customers, so it's important to make a great first impression. In this blog post, we'll discuss the 10 essential elements every business website should have to effectively showcase your brand and attract potential customers.
Clear and Concise Homepage

Your homepage is like the front door of your business. It should be inviting, clear, and concise. A visitor should be able to understand what your business does and how it can help them in just a few seconds. Keep it simple and clutter-free.

Mobile Responsiveness

With more and more people browsing the internet on their mobile devices, it's essential to have a mobile responsive website. A mobile responsive website adjusts its layout to fit the screen of the device it's being viewed on. This ensures that your website is user-friendly and easily accessible, no matter what device someone is using.

Easy Navigation

The navigation bar on your website should be clear, concise, and easy to use. Your visitors should be able to find what they're looking for without having to search for it. A well-structured navigation bar can help improve the user experience and keep visitors engaged on your website for longer periods of time.

High-Quality Images and Videos

Visuals are essential in making your website attractive and engaging. High-quality images and videos can help showcase your products, services, and team. They can also help break up text and make your website more appealing to visitors.

Contact Information

Make it easy for visitors to get in touch with your business by including your contact information prominently on your website. This includes your phone number, email address, physical address, and social media handles. You can also include a contact form to allow visitors to reach out to you directly from your website.

About Us Page

Your "About Us" page is an opportunity to tell the story of your business and showcase your brand's personality. Use this page to introduce your team, explain your mission, and highlight your unique selling points.

Testimonials and Reviews

Social proof is a powerful tool in building trust with potential customers. Include testimonials and reviews from satisfied customers on your website to showcase your credibility and expertise.

Clear Call-to-Actions

Your website should have clear calls-to-action (CTAs) that guide visitors towards the actions you want them to take. This could be filling out a contact form, signing up for a newsletter, or making a purchase. Make sure your CTAs are prominent and easily visible on your website.

Search Engine Optimization

Search engine optimization (SEO) is the process of optimizing your website to improve its visibility and ranking in search engine results pages. By optimizing your website for relevant keywords, you can attract more organic traffic and potential customers.

Fast Load Times

No one likes waiting for a website to load. Slow load times can lead to a high bounce rate, meaning visitors leave your website without engaging with it. Ensure your website has fast load times by optimizing images, compressing files, and choosing a reliable hosting provider.
In conclusion, your business website is your digital storefront, and it's essential to make a great first impression. By including these 10 essential elements on your website, you can effectively showcase your brand and attract potential customers. If you're in the process of building a website for your business, make sure you prioritize these elements to ensure your website is both visually appealing and user-friendly. And make sure you contact Personable Media for help with building your next website!