DESIGN YOUR HOMEPAGE


free print-out + video guide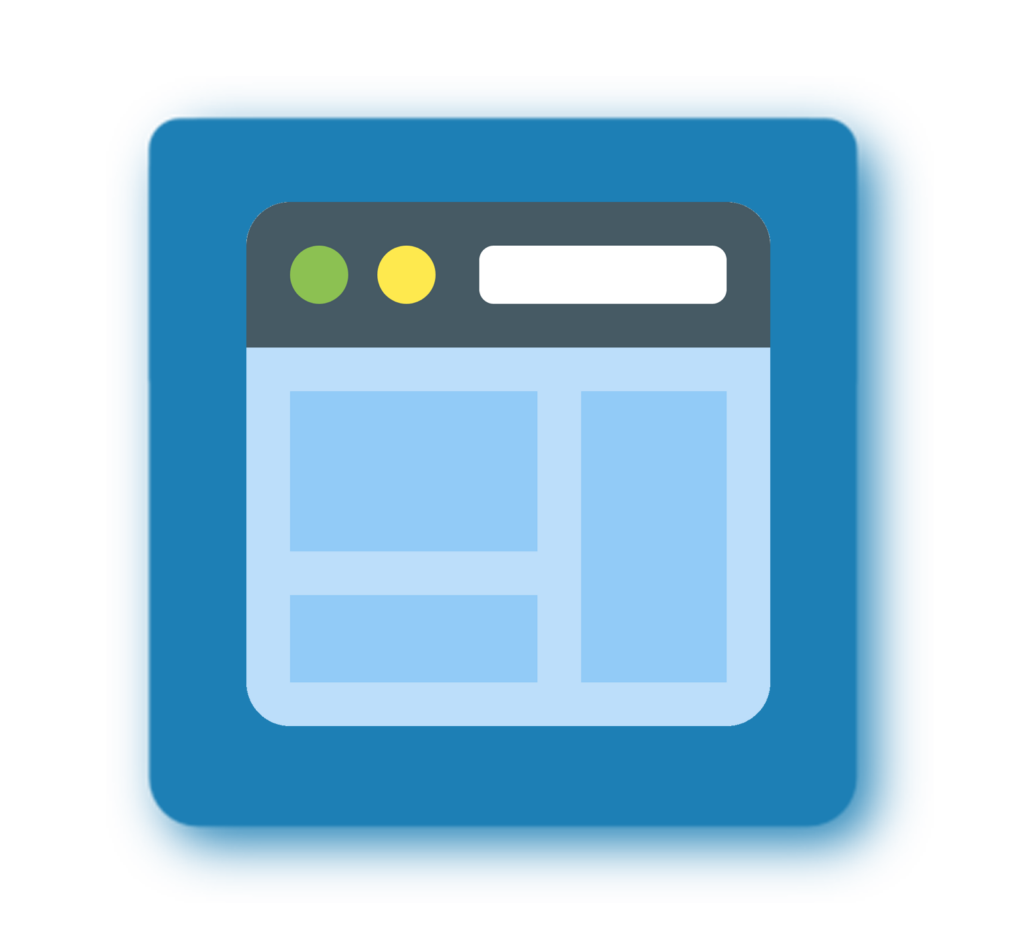 Make a great first impression, garanteed!
Design what your website will look like on a desktop and mobile device using our model.
(60 min webinar)
We build a marketing system that generates live calls, appointments and walk-ins from people you target and are looking for your business. The system is very thorough and has been refined over the course of 10 years working with business owners. When you work with us to build you a website, you'll receive the same website frame that this website is designed using, but with your branding, content, copywriting and languaging created by our team of linguistic sales conversion experts.
The primary components of a complete system are your website, advertisements (traffic to the website) and nurturing automations. Though we can perform one-off services to accommodate your unique situation.
We'll educate you how to keep your website up to date, and maintain the back end as your Webmaster after the system is set up. To apply to work with us complete the survey here:
After you complete the survey you will be able to schedule a Zoom with a member of our sales team and you'll get to meet with Heath.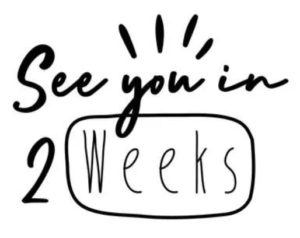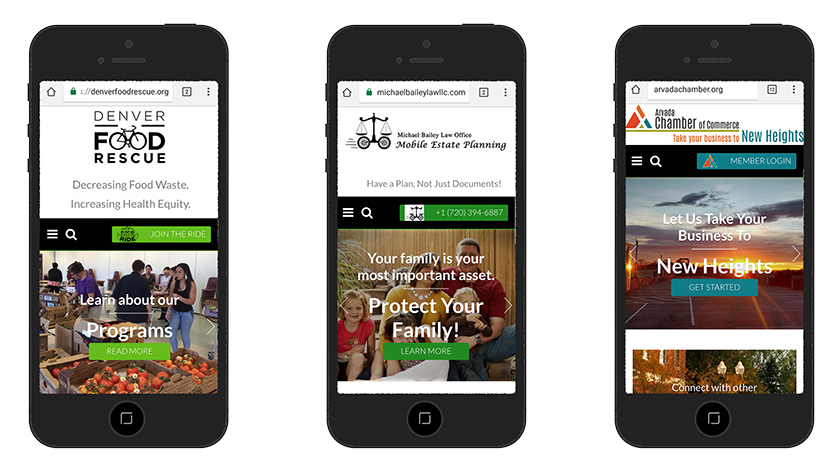 Our Full Menu Of Expertise
Lead Generation
Website Development
Website Design
Website Hosting
Website Copywriting & Languaging
Search Engine Advertising (Google, Bing)
Social Media Advertising (Meta)
Content Creation & Publication
Blog Coaching









Research & Learn More About Your Website