Your WordPress website just crashed, how do you fix it?  Whether you are seeing a white screen, a critical error, or things just aren't loading correctly the probable cause is that a plugin or theme recently updated.  Sometimes these plugins or themes can update in the background without your manual intervention.  This just to say there are many many reasons your WordPress website might have gone down.
In this blog I'm going to share my most golden nuggets for website managers to keep their website or their client's website from crashing. If you are looking for a  better application experience and more network security for your business visit Fortinet.
How To Prevent Your WordPress Website From Crashing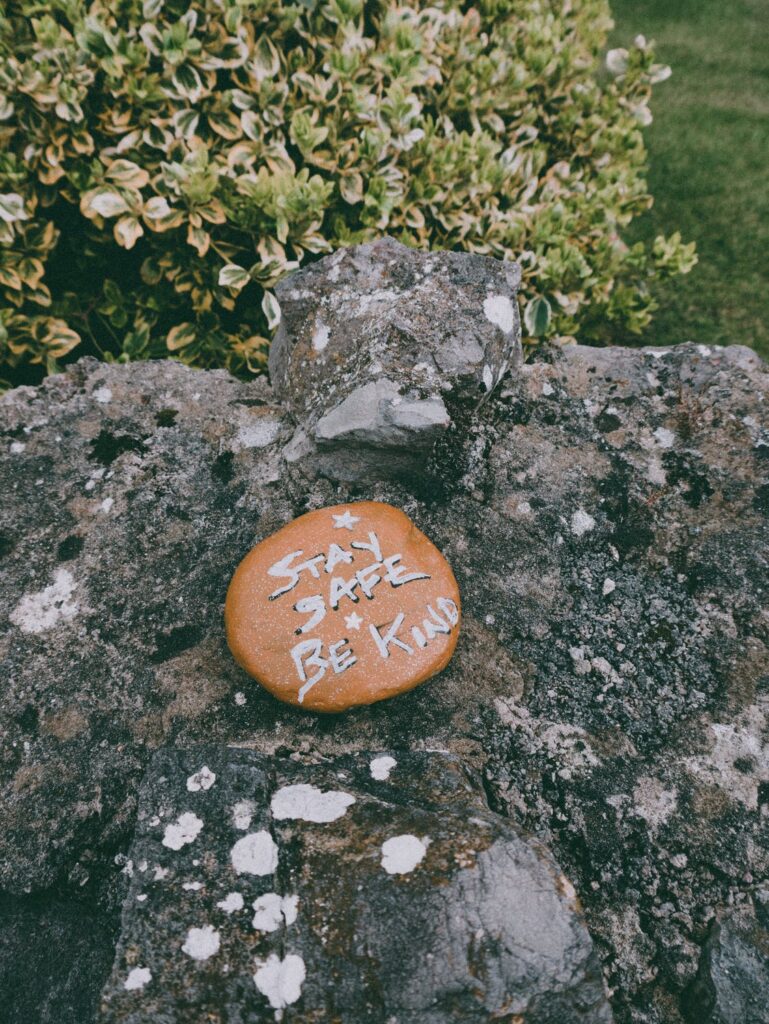 The number 1 thing you can do to fix any errors you have from a WordPress website crashing is to do some preventative maintenance on it.  Do work on your website that will help you prevent experiencing website crashes.
1. Picking The Right Source Code
For all the WordPress website's we maintain we practice minimalism with regards to our customized themes and plugins we choose to use.  That means we subscribe to the less is more method of developing a website.  We like this approach because the lighter your website is the more likely your website is not going to crash when there is a big update.  As a website manager yourself or as an agency owner I would encourage you to implement this minimalistic approach into your websites as well.
2. Picking The Right Hosting Company
Your hosting company can do a lot more than just host your website.  Today for the big hosting companies to stay competitive they had to start incorporating things like SSL Certificates and automatic backups into their hosting plans.  Installing an SSL certificate used to be a luxury for websites.  Back when we started building and hosting websites for people back in 2013 we talked about how all our websites came standard with an SSL certificate installed.  Today it's a necessity. Boy how times have changed!
We recommend partnering with a company like GoDaddy and purchasing their Managed WP website hosting plan.  Every time we create a new WordPress website an SSL certificate is purchased attached automatically without us having to do anything, but thats not the best part.  The best part is any time a client's website does go down GoDaddy's Managed WP hosting plan makes it easy as 1-2-3 to restore their website's files and database to the previous day, or another day within the last month that the website was working and functional.  This has reduced downtime for our clients and actually prevents us having to remedy issues the manual way.
3. Picking The Right Functionality
Going back to picking the right source code is also picking the right functionality into your WordPress website.  Getting clear on how you or your client want to update your website is key information to know as you're determining what tools or functionality you want to build into your website.  There are so many plugins out there, and they all do different things.  The best plugins are multi-functional, meaning they can perform operations that may take 2 or 3 other plugins to accomplish.  You learn this as you go about researching plugins and practice installing and using them.  This isn't something you just know or pick up, it requires hard work and experience to be able to hammer these fine details out.
If you are building a website for someone else to eventually manage, I would encourage you to slow down this process of determining what tools you want to install on the website before you build it out.  This way, you set yourself up for success as you're training the new website manager or your client to use and update their website on their own.
4. Website Training
No matter how well you go about picking the right functionality and picking the right source code you will still need to train yourself or your client how to update their website.  You don't want to get called every time they need to change a small thing, yes, but the real reason you want to educate your client is because the stronger grasp they have on their website the greater opportunity you give yourself for performing more work for them down the road.  Think about it, if your client knows and understands the value of your service post-setup of your website then the likelihood of them hiring you again and again increases significantly.
Lastly…
Restoring a website to working order or setting your website up for success in the long-term should always be your objective.  When you're ready to hand that duty off we are here for you.  Schedule a call with us today.