There is an element of bravery and confidence with being a thought leader. And the truth is we're all thought leaders, but most of us only put ourselves out there so much.
I believe a large reason for this is because businesses who currently engage in or want to engage in content marketing have doubts about whether or not it will work for them.
The Pain
The Internet is huge, like an ocean. The waters are infested with sharks, AND it's polluted with generic, keyword-focused content writing. As a thought leader, how will you stand out like a lighthouse on the shore?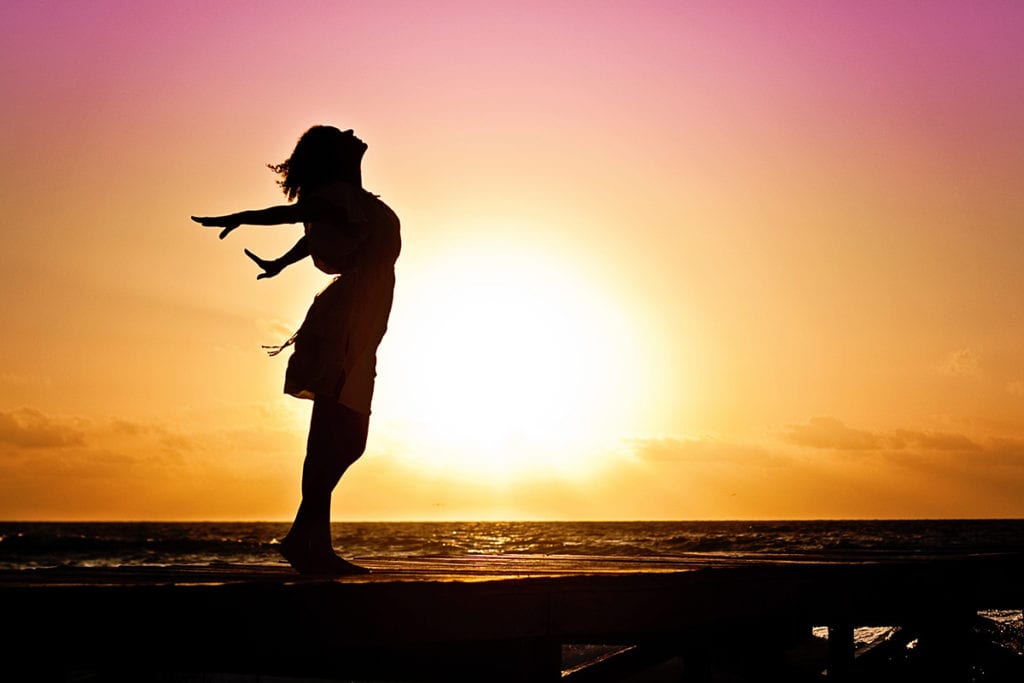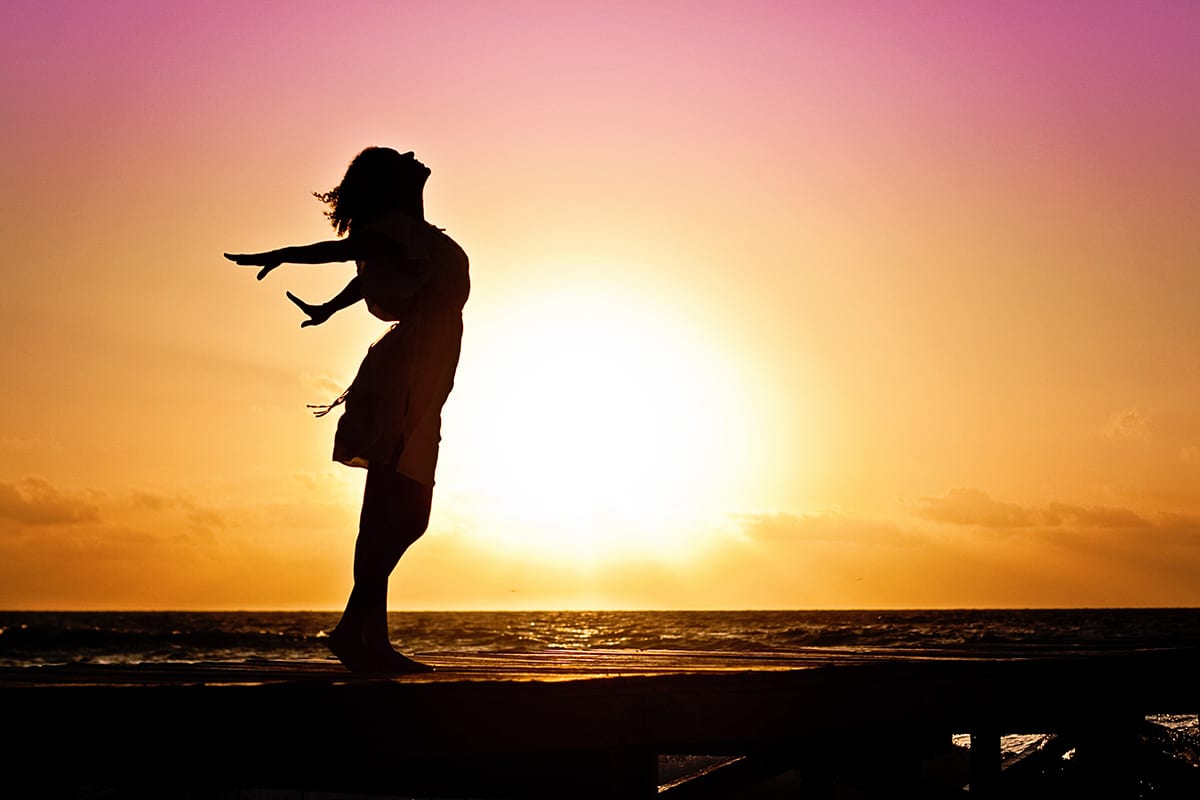 A successful content strategy is one that produces consistent content on your blog, helps you connect meaningfully and deeply with your customers, and grows your bottom line. Make sure you head to the LBA site to get tailored strategies to franchise your business.
Easier said than done. There exists a lot of roadblocks businesses experience as it relates to executing a successful content strategy. As a blog coach that helps businesses execute successful content strategies the largest pain I hear from my customers is two-fold.
They don't know what to write about, or they don't know how to say what they want to write about. In other words, people want to write content others want to read, and they want to write so anyone can absorb it.
The role content marketing plays in successful thought leadership is much more simple than we think. The answer is action.
4 Steps To Create The Right Action
The first action I recommend is to have a conversation with a partner.  Brian Willie interviwed by LCT shared some valuable insights. For instance, to have a colleague interview you to get your ideas out of your head. It helps to talk things out. It's better to write about something your audience cares about and wants to read. The more clarity that you have, the greater confirmation you'll have around the topics you choose to blog about.
Second, break the content down. Break down your article into bite-sized chunks. Not shark-sized bites, but enough for a Chihuahua to chew on. This will give you the confidence to take on any challenge, and make the entire process of creating your piece of art a much more eloquent and flowing process.
Third, practice mindfulness daily. Grounding yourself where you are, and connecting with your own heart can dramatically open you up to serving your readers from a heart-space. Writing from a heart-space will help you grow a deeper, more meaningful relationship with your readers.
Lastly, hold yourself accountable. Block out time on your calendar to focus on writing. Turn your phone off, open up your word processor and disconnect from the Internet.
Creating GREAT content requires the writer's intention to educate and serve have a strong positive correlation with their "why."  By applying these four action steps today, you can open yourself up to having a much more successful and consistent content strategy.
Now It's Your Turn
Is successful thought leadership really as simple as taking action?