In the first story I shared how we went from one feature to the next, and how we had to create a process for what features we would add. Eventually learned about this thing called "Blogging," and decided it was something we needed to incorporate into our websites. The primary reason being that once you have a solid infrastructure in place, with this feature, you can let your wings soar.
The intention for this chapter is to share the real reason why adding a blog to our minimalist websites was vital to achieving the end result: leveraging technology to grow our understanding of community and help normal everyday people live a more present, fulfilling life.
Defying Conventional Wisdom: A Different Approach To Value
Imagine you are traveling to an A-lister marketing conference. There are several speakers, and loads of networking time. It's near the end of the day, and your favorite speaker walks in the room after finishing their talk.
How do you gain the opportunity to talk to him or her? By being patient–yes of course, but how do you receive as much value as you can when you're presented the opportunity?
I know what you're thinking, the better the question you ask the more value you can receive. I completely agree with you. However, the less obvious answer–is to extend the amount of time you have to converse with your new friend. This isn't easy to do even for a social dynamics expert. A-listers have an internal clock that says, "Ok, I've given this new friend plenty of my time, it's time to meet someone new."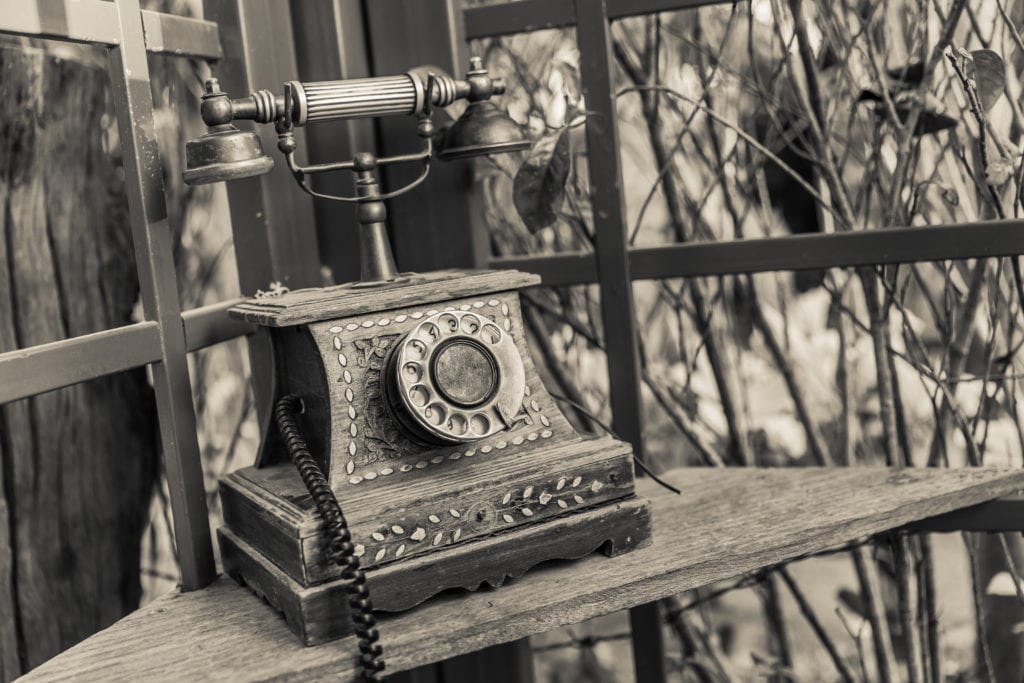 Lets' say that hypothetically there was no one at the conference left to meet, and your new friend was genuinely interested in learning more about you and how they could help you. Web design matters. This is your optimal scenario. By extending the conversation with an industry expert you open yourself to receiving more value from them.
How To Open Yourself To Receiving
Tim Ferris is known for defying conventional wisdom to get what he wants. The man once won a gold medal in kickboxing because he hyper-dehydrated himself then hyper-rehydrated himself so he could compete in a much lighter weight class than his opponents. With 10s of pounds on his opponents, he simply used his weight to throw them out of the ring three times for a TKO, and win the gold medal.   The kickboxing Olympic committee was forced to change the rules after the gold medal was awarded.
Tim Ferris, in an interview with John Lee Dumas shared his response to the infamous Entrepreneur on Fire final question: what would you do first if you were starting a business with nothing but a laptop and $1,000 in your bank account?
I loved Tim's response to John's question. He said first he would purchase a plane ticket to the largest conference about to happen that was specific to the industry he was pursuing. Arriving to the conference early, he would not even pay the entry fee, and instead hang by the hotel bar before, during and several days after the conference had ended.   Tim knew the speakers and influencers would hang out by the bar between sessions.   By putting himself in the same place he would open himself to extending the conversation with the most knowledgeable people in the industry, and thus, open himself to receiving even more value and insight than people who paid to attend the conference.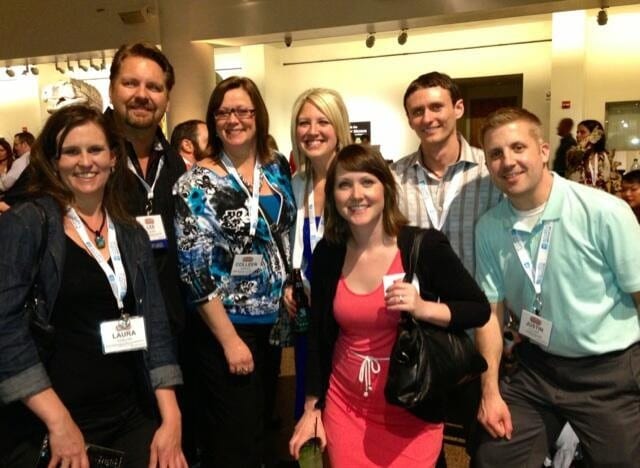 I heard this podcast a few months before attending my very first major marketing conference–Social Media Marketing World '13. I met John there, as well as many other A-listers like Mari Smith, Michael Stelzner, Marcus Sheridan, Lee Odden and numerous other serial entrepreneurs and conference attendees.
I had not started a business yet. I literally had a business card that said simply "I Am An Entrepreneur." I'd read nearly 40 books in the months leading up to the conference, and came to understand that a successful business was directly correlated to how many people were positively affected by the problem you were dedicated to solving.
At the conference I interviewed the greatest communicators in the world, at the world's largest marketing conference of the year, what the problems they were experiencing were.
After the conference, my mission was clear.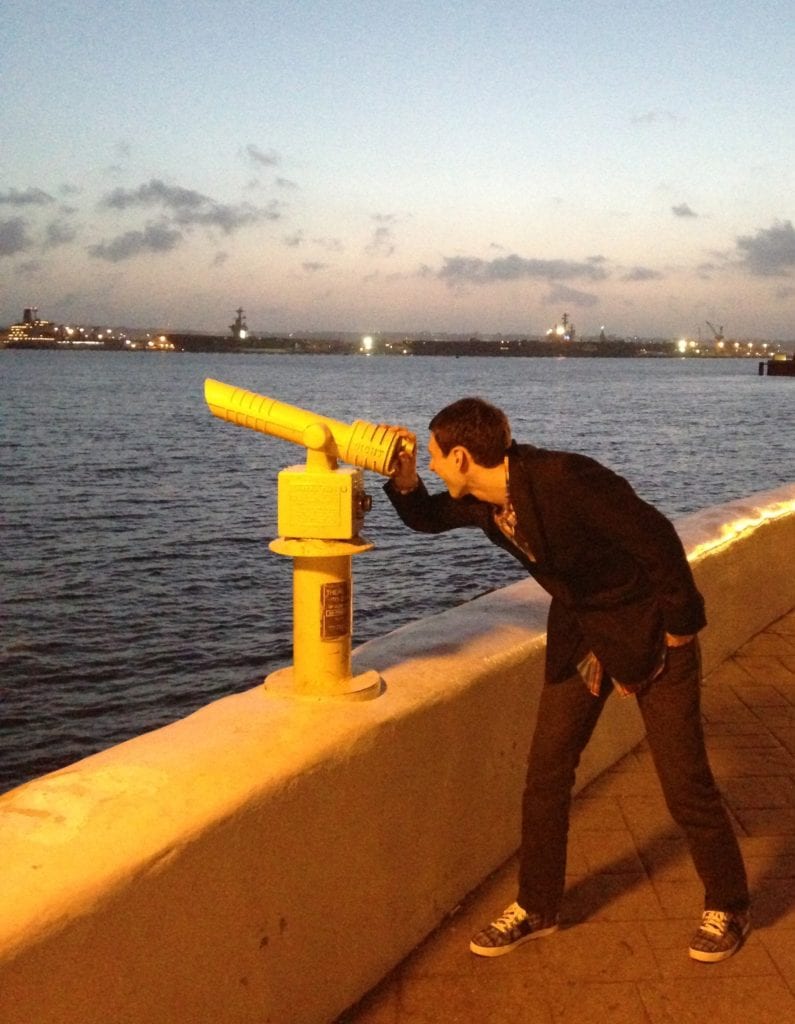 Tim focused on the end result, receiving the maximum amount of value by having more time to converse and grow his relationship with experts.
As a leader in your community, communicating effectively should be your priority. What if it were possible to leverage the power of technology to put normal everyday people in the same position as Tim at the conference?
As a business owner, non-profit or political leader you are already in the influencer role. You can't always be fully present with everyone, but YOU CAN leverage the power of a website designed to do the talking for you. Such a tool, a well-designed blog to share your stories and give value to your community, ought to be your right.
An Internet designed with the end in mind, set up with the intention of helping communities grow and serve each other through leveraging technology as an extension of our lives–and not as the focal point–is Internet that works.
Now It's Your Turn
Imagine if every organization in your community were set up for success with the right technological tool for communicating? What if they didn't have to work through the digital clutter of this generation to learn this bit of info?
If this article was encouraging, please share it with your community, and stay tuned for part III where I'll share how we took our first website features, our well-designed blog, and gave it a personality.
Stay personable, Heath